Future Events
A Surprise Birthday Party for the Snow Queen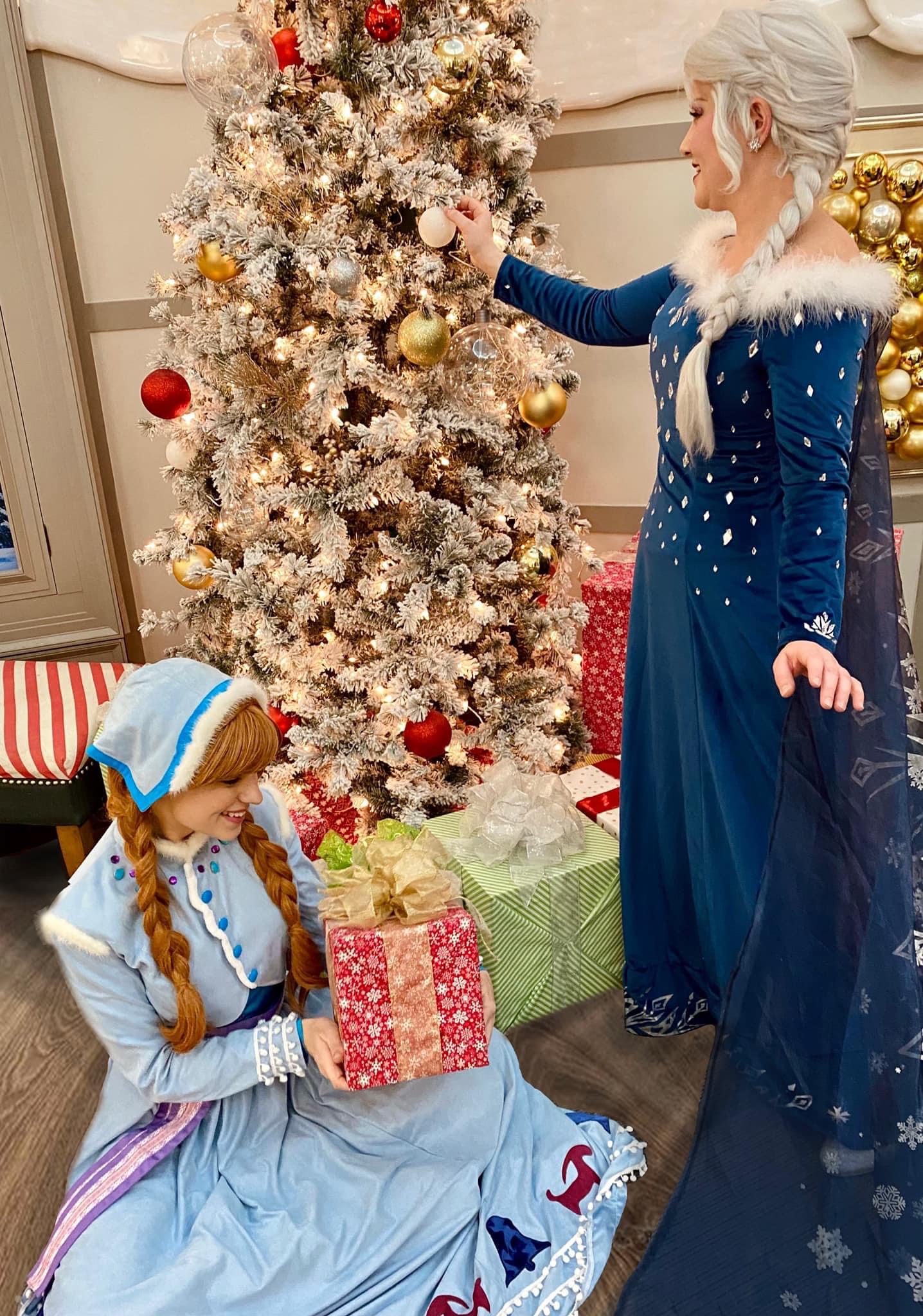 Sunday, December 4th – The Snow Queen's Surprise Birthday Party
11am – 12:30pm
1:30pm – 3pm
4pm – 5:30pm

Come join us for the Snow Queen's surprise birthday party! Our royal hosts will celebrate with songs, games, a craft and more enchanting entertainment…and don't forget, it's a surprise!
The royal guest list includes:
The Snow Queen herself, Snow Princess, Ice Master, Tower Princess, Rogue Prince, Glass Slipper Princess, Mermaid Princess, Scottish Princess, Tinker Fairy, and everyone's favorite loveable Snowman that loves warm hugs!
Choose between our three special seatings, all on Sunday, December 4th, 2022
11:00AM – 12:30PM
1:30PM – 3:00PM
4:00 – 5:30PM
Teatime with The Snow Queen will include delicious treats and drinks, with a full menu on its way! This event will be held in the Drumore Estate Carriage House. There will also be time allotted for photos.
Seating is limited to 100 people per session.