Rock Around The Clock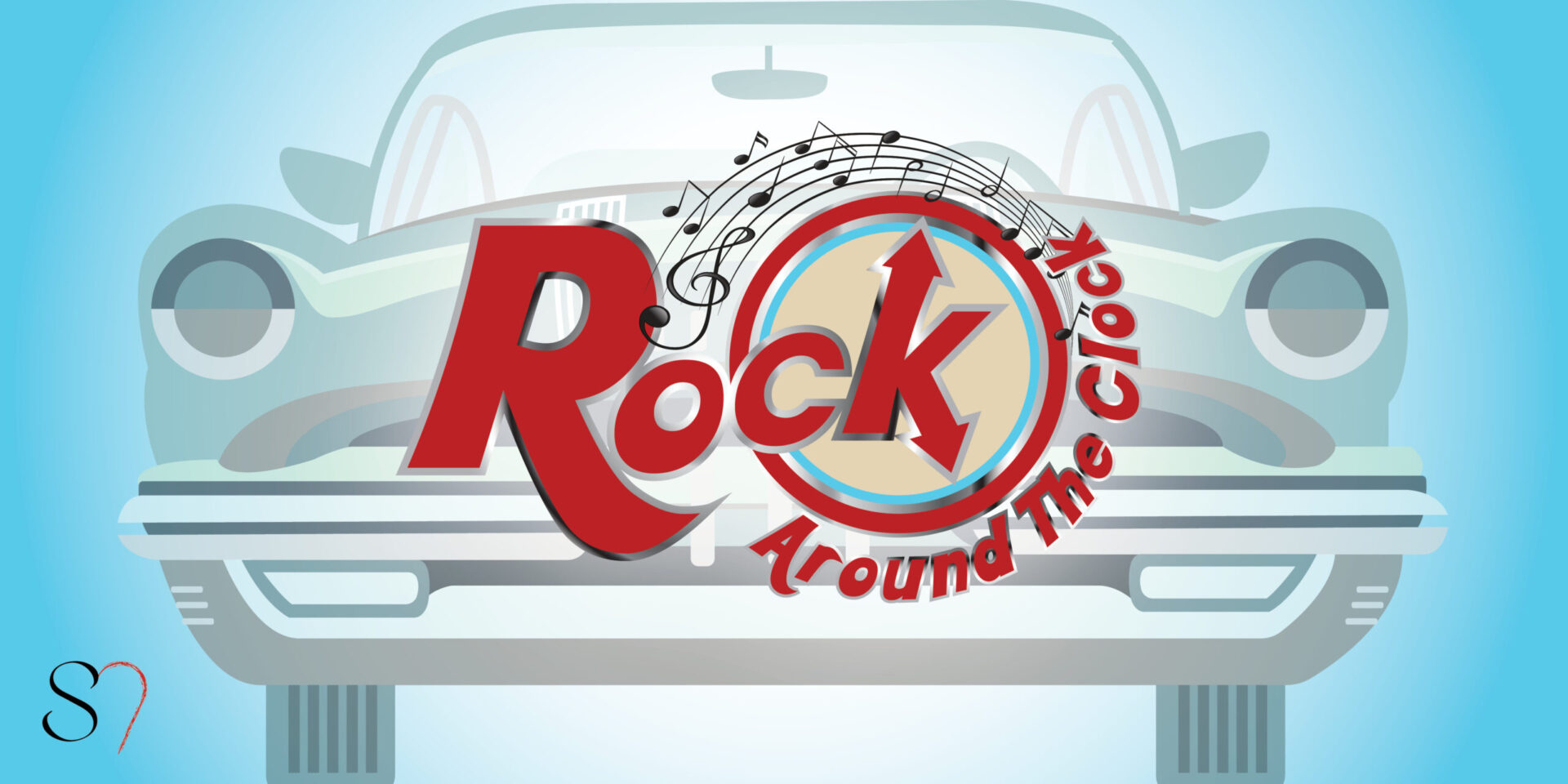 Presented in Partnership with Servant Stage!
Sunday, July 10th
12:00PM – 2:00PM
Lunch @ 12PM | Show @ 1:00PM
6:00PM – 8:00PM
Dinner @ 6PM | Show @ 7PM
Get ready to twist, shout, and rip it up! Paying tribute to the greatest hits of 50s and 60s Old-Time Rock 'n' Roll, it's the ultimate in feel-good summer fun! Featuring a live rock band, the iconic dances of days gone by, and wailing vocals sure to bring down the house, you'll want to get up and sing and dance along to this all-new original revue, Rock Around The Clock!
Price:
Adults $30.00
Children:  $15.00 (Ages 2-10)
All shows are Pay-What-You-Will in keeping with Servant Stage's mission to make exceptional performances accessible to everyone.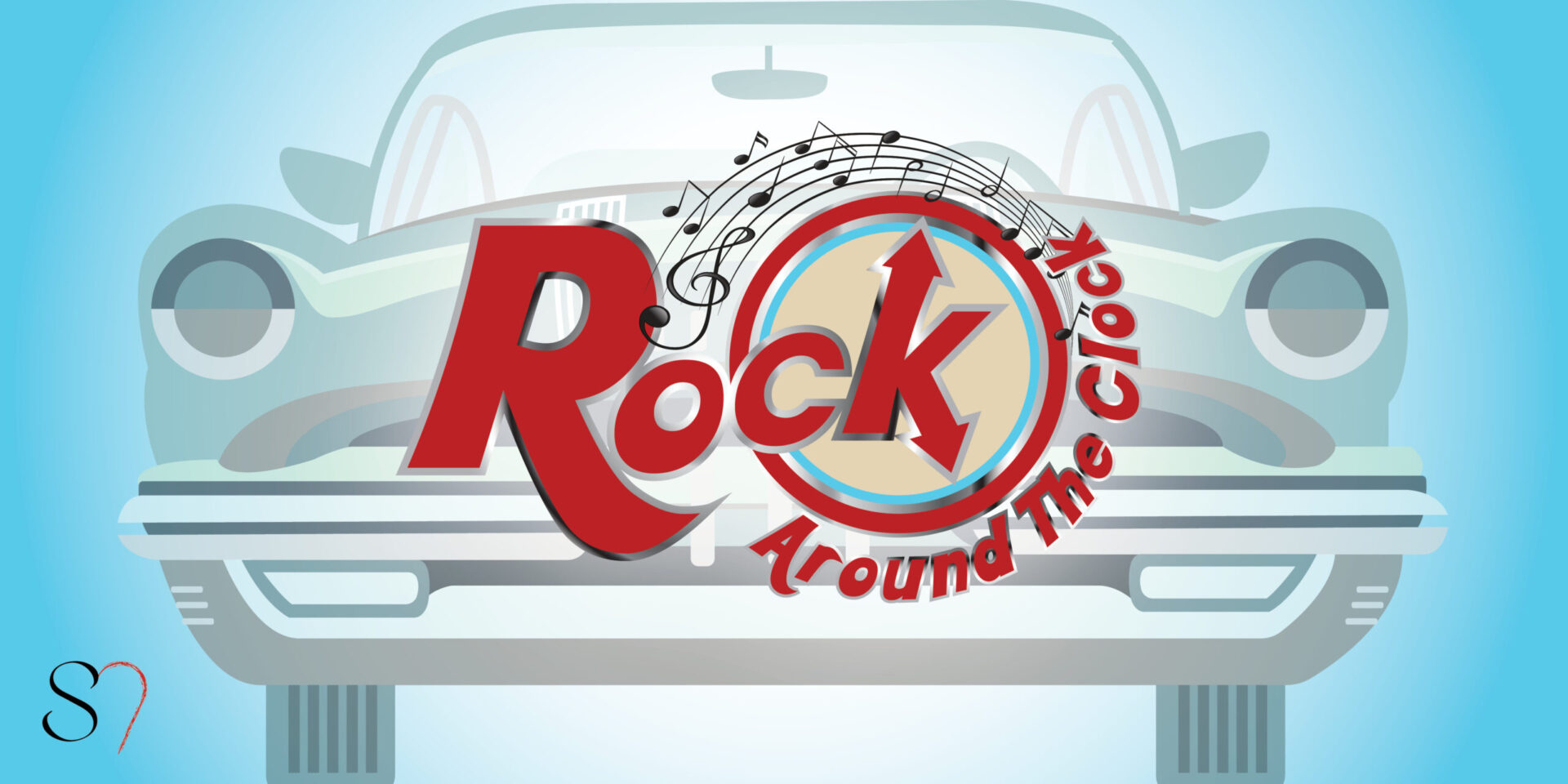 Menu
Sausage w/ onions and peppers
Pulled Pork
Chicken thighs in BBQ
Buns on the side
Salads: Pasta salad, Potato Salad, Broccoli Salad, Bean Salad
Assorted Desserts
Drinks: Sodas, Lemonade, Iced Tea, BYOB
Rapunzel's Flower Festival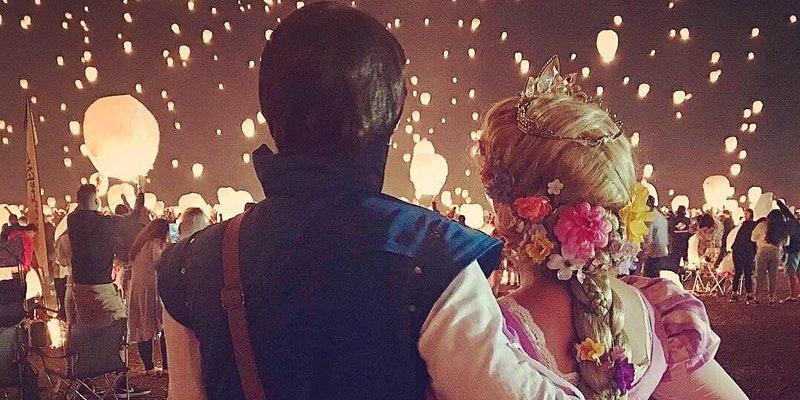 We have three special seating times to choose from for this one-day-only event on Sunday, July 17th:
11:00AM – 12:30PM
1:30PM – 3:00PM
4:00PM – 5:30PM
Come join Rapunzel, her Rogue Prince, and a Ruffian for a celebration of flowers, crafts, games, and enchanting entertainment!
They will be joined by Snow White, our Enchanted Rose Princess, New Orleans Princess, the Magical Miracle Princess, and the Snow Queen!
Rapunzel's Flower Festival teatime will include a menu of scrumptious delights that including chicken nuggets, mac & cheese, assorted salads, and desserts.
Dine and mingle with your favorite characters before heading out to enjoy special activity areas around the mansion, in the carriage house, and throughout the grand gardens.
And, of course there's time for photos with these delightful character as you and your friends rotate through activity areas that are engaging and fun for the whole family.
(Plenty of indoor space if we have inclement weather.)
Price
$45 per person
150 attendees per seating – Get yours EARLY because it's LIMITED AVAILABILITY!
Can't wait for the magic!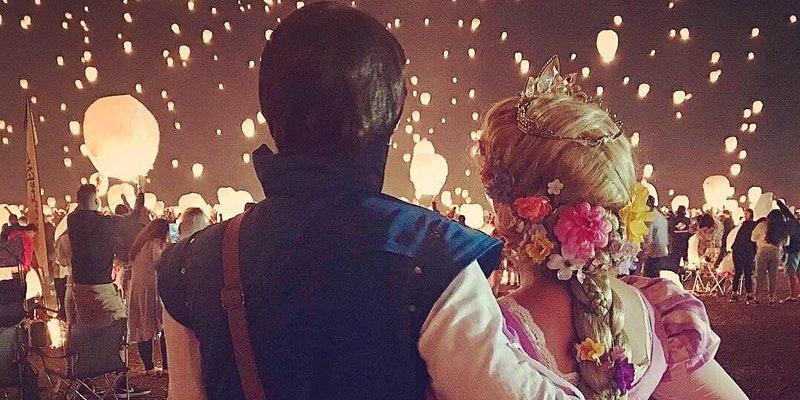 Future Events
Servant Stage's A Christmas Carol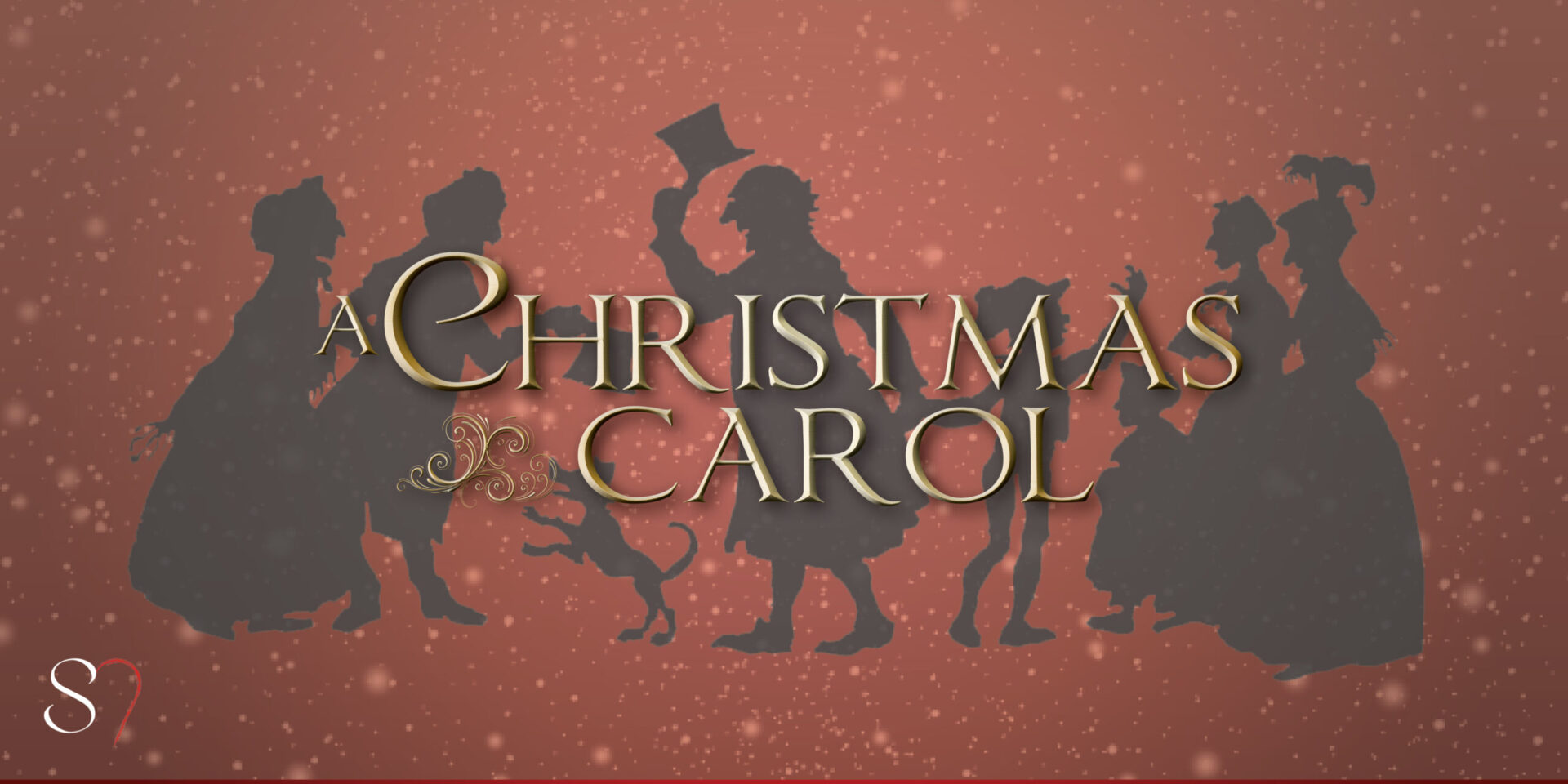 Monday, December 12th
Lunch @ 12:00PM | Show @ 1:00PM
Dinner @ 6:00PM | Show @ 7:00PM
Tuesday, December 13th
Lunch @ 12:00PM | Show @ 1:00PM
Dinner @ 6:00PM | Show @ 7:00PM
Get into the spirit of the season with Servant Stage's A Christmas Carol. This heartwarming, original Christmas revue pays tribute to the traditional holiday favorite, tracing the magical spirit of the season to its source . With stunning arrangements A Christmas Carol is sure to fill your cup with Christmas cheer!
Servant Stage Company is dedicated to serving their community with outstanding musical and theatrical experiences by making the arts accessible to all, especially people with financial or physical limitations.
They also provide a creative outlet for local artists to develop and share their talents by creating performances that inspire, educate, challenge and entertain.
A faithful rendition of Dickens' classic holiday tale of redemption, charity, and the spirit of Christmas. Approximately 1 hour in length.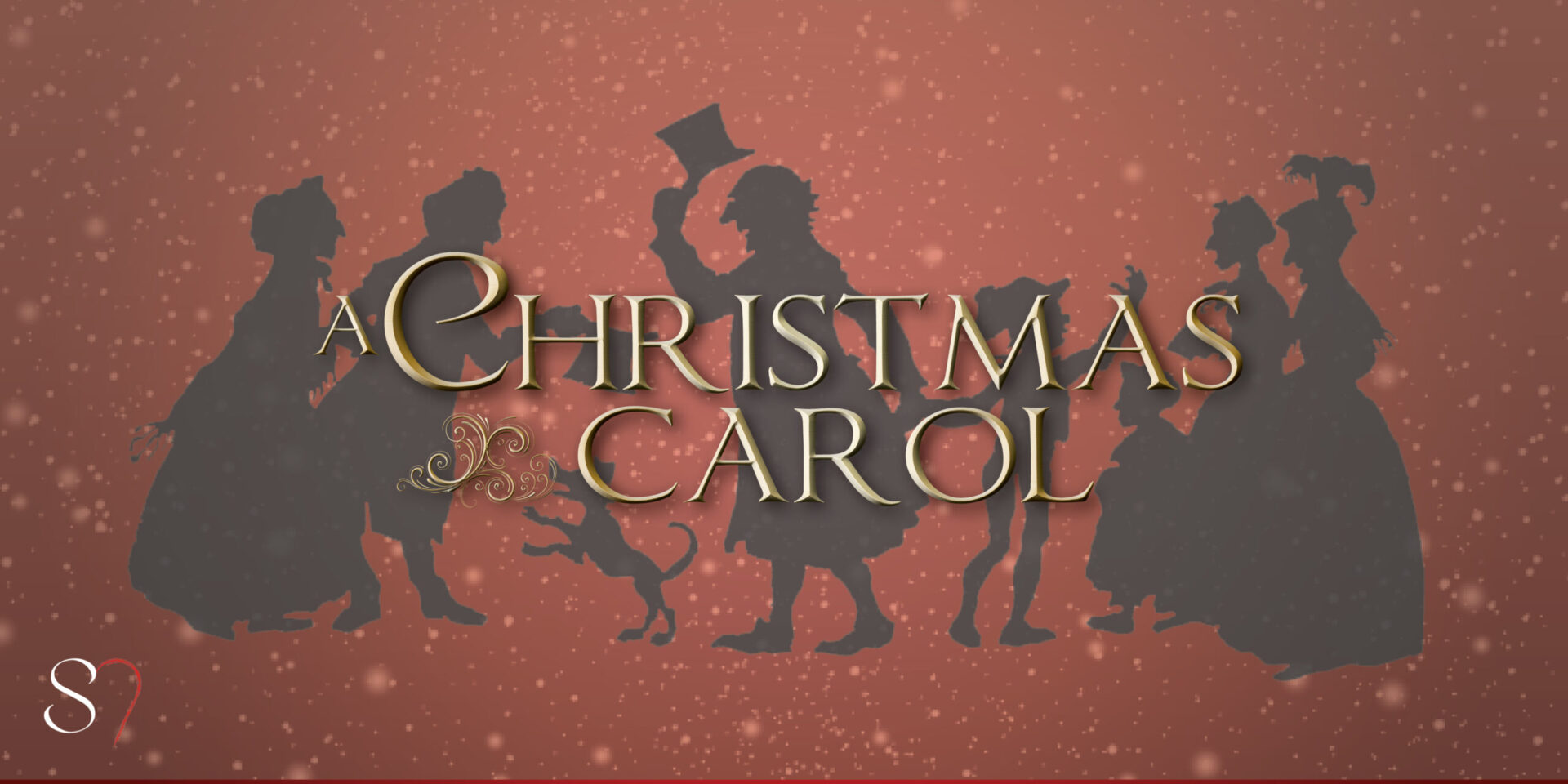 A Surprise Birthday Party for the Snow Queen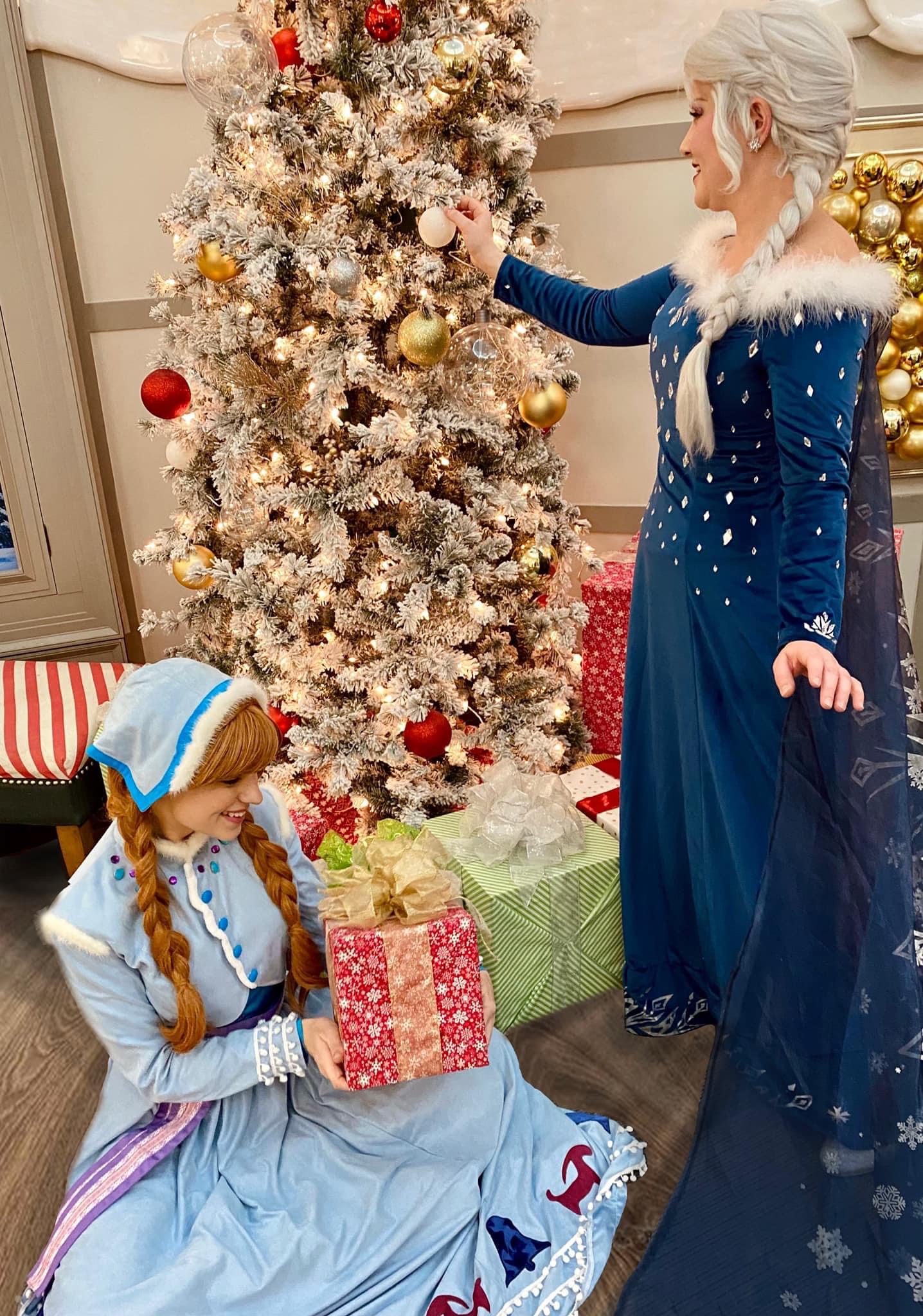 Sunday, December 4th – The Snow Queen's Surprise Birthday Party
11am – 12:30pm
1:30pm – 3pm
4pm – 5:30pm
Come join us for the Snow Queen's surprise birthday party! Choose between the 11am, 1:30pm or 4pm show to attend. Seating is limited to 100 people per session.