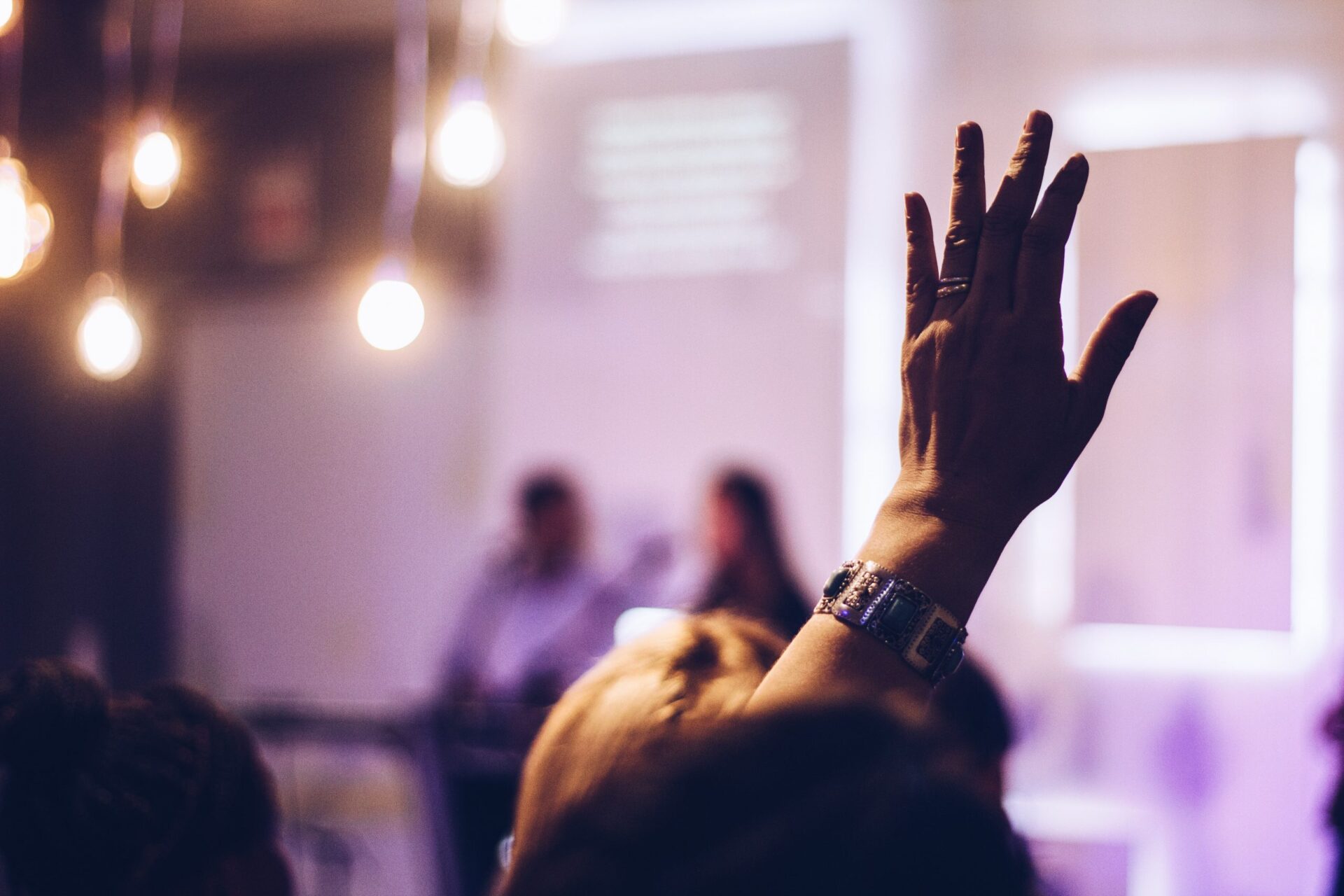 Any business that wants to make a lasting impression on others needs to know how to plan and host a corporate event.
Whether it's for fundraising or to celebrate your accomplishments as a company, there are plenty of reasons to host a corporate event. Because corporate events can vary between size, goals, and budgets, the planning process will usually require a lot of attention and details. 
Here are some of our best tips to help you throw a successful corporate event:
Determine the Type of Event You'll be Hosting
Before you begin planning, ask yourself, "what is the purpose of your event?" Many businesses will take the time to plan a corporate event to educate, inform, introduce, celebrate, or work on team building. After determining the type of event you'll be hosting, you will be able to efficiently begin planning for your event. Create goals for yourself and a budget of how much you'd like to spend on your event. 
Don't forget to share the event's context, so your guests aren't surprised when they attend the event. 
Establishing a Timeline for Your Planning
Hosting an event requires you to keep track of a variety of tasks. It's always best to stay on top of your organization by creating a master checklist for yourself. Once you develop a system that will help you keep track of your planning, you'll be more likely to prioritize and stick to deadlines. 
Incorporate a Theme
Having a theme to your party not only adds to the excitement of the day, but a theme will also help make your corporate event appear more cohesive. Your team will love brainstorming ideas on how they can come to the event while following the theme. Whether it's a dress code, bringing theme-related items or decorations, having a theme will help you create a memorable event. 
Select the Perfect Venue
Once you have a vision on what type of corporate event you'd like to create, it's now time to find the perfect venue that will help bring your visions to life. Keep in mind the number of people attending your event, so you can look for venues that will best accommodate you. 
At Drumore Estate, we deliver a unique, elegant, and stress-free environment for your next corporate event. We're happy to help you plan an event that's tailored specifically to you! Contact us online today for more information on our inclusions, pricing, and spectacular venue options!