This is a topic that is very close to my heart. You see Matt (my husband) and I were full time wedding photographers for 9 years. Through my experience I know the questions couples ask. Plus I know the list of questions they think they need to ask when meeting with photographers. So the question is how to choose a wedding photographer?! With so many options and price points out there here are 4 key ways to ensure you are making the right decision.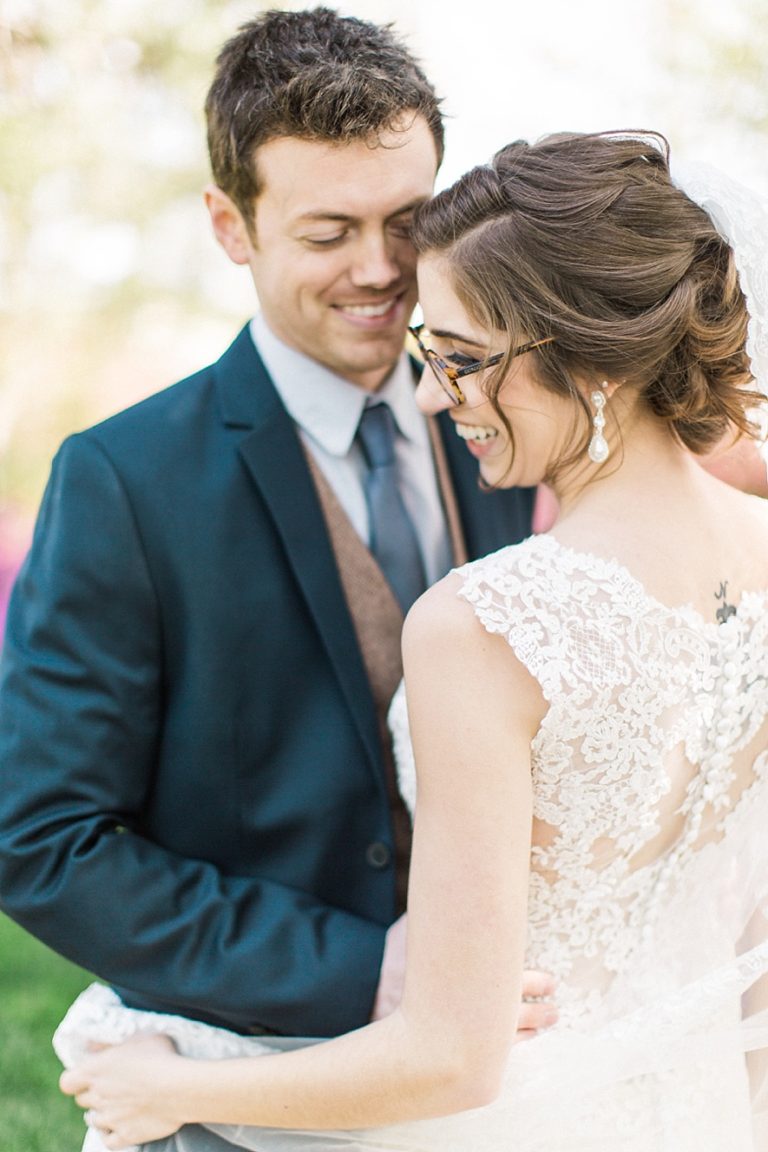 1. You must love their work.
You should love everything you see! Ok, you may not love every single image, but if you don't love 95% of their work, they are the wrong choice for you. When you are browsing through their website or the albums they hand you, make sure you are seeing photos that you want of your wedding day. If you want all of your details documented and you're not seeing any detail pictures, ask. If that isn't their style, they may not be the one you want capturing your day. The same goes for night shots and candid moments. Bonus if you can see samples of their work at your wedding venue, but if they don't have these, don't let that rule them out! Great photographers can shoot amazing photos anywhere, even without seeing the venue first.
2. Budget is important, but it's not everything.
Time and time again I have heard stories of couples choosing the cheapest option and regretting their decision. Now don't get me wrong, I was that person starting out and needing couples to step out on a limb for me to grow my portfolio and get better at my art. However, I'm talking about you making a decision solely based on price and not taking the time to find a photographer who will capture the love between the two of you. If photos are important to you, you need to consider how the photographer makes you feel!
What you are buying is an experience and it begins when you first see their work and lasts until you are holding your wedding album in your hands, long after the wedding day is over. You want this experience to be enjoyable, unforgettable even. So if this means reworking the budget, then rework that budget and get the photographer you love to capture your day! You won't regret it.
3. Go with who you feel most comfortable with.
They could be the best wedding photographer in the world, but if every interaction is awkward, that is going to show in your photos. If they don't answer your emails or avoid giving you a straight answer, this will show in your photos. If you can relax and laugh and be yourself around them, rest assured these are the types of images you will be rewarded with! And once you choose your photographer, I highly recommend doing an engagement session with them. Once the wedding day arrives, your photographer friend will arrive and be ready to capture exactly how the two of you interact.
4. Don't choose just one photographer
Second shooters are a must! Yes technology has advanced tremendously and there's a lot of people out there that have great photography gear. However, one person can never be in two places at once. You'll hit the jackpot if you find a husband and wife team or a team that consistently shoots together. They will know exactly where they need to be and when. They will instinctivley know what the other person is capturing and what they need to be covering. And they will be able to get those important moments from two different angles. It's really a no brainer, choose more than one.
In my opinion, if you've considered all four of these points, you are choosing the best wedding photographer for you! You love their work, can afford them, can be yourself around them and ultimately have a great team to capture your wedding day. Pop some champagne and congratulate yourself! You've made your choice and are in good hands 🙂
Cheers to love,
Nat