As we're gearing up to celebrate Christmas & New Years we can't help but feel extra thankful. We're very excited to announce that we are the proud winners of the 2017 Best of Weddings Award. Due to all of our couples that took the time to leave us such glowing reviews this year we are now in the top 5% of wedding venues in Lancaster County PA. Thank you for making us Lancaster wedding venue award winners!
So please help us share the magic of the Drumore Experience with your friends and family. If you know of anyone recently engaged and looking for the perfect Lancaster wedding venue please send them our way. We have wedding dates available for booking this coming spring and summer due to our zoning recently changing! We would love to make their dream weddings come to life!
Thanks again and we wish you a Merry Christmas & Happy New Year!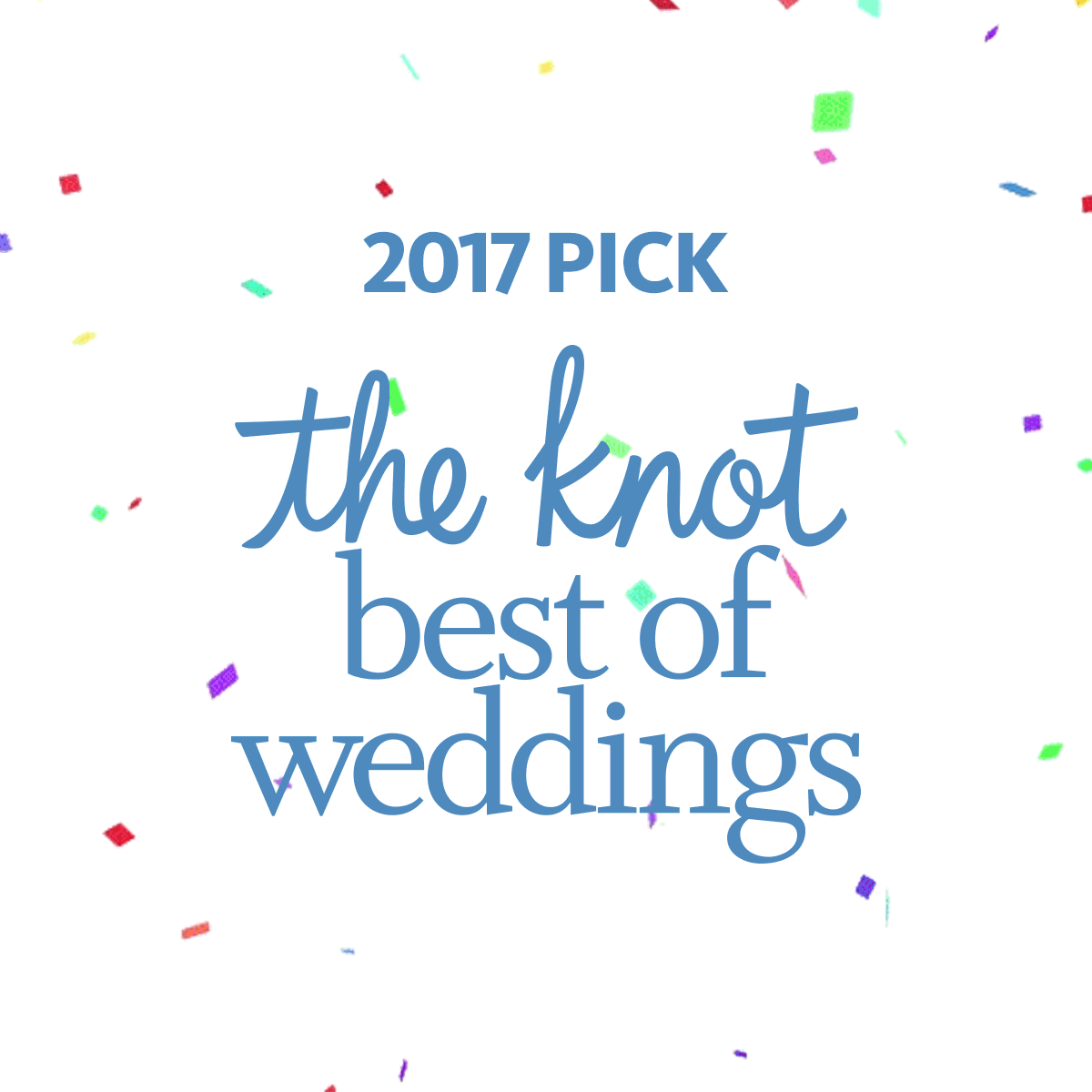 [qbutton size="" style="" text="Request More Information" icon_pack="" fa_icon="" fe_icon="" icon_color="" link="https://drumoreestate.com/request-a-quote/" target="_self" color="#ccac54″ hover_color="#fff" border_color="#ccac54″ hover_border_color="#ccac54″ background_color="#fff" hover_background_color="#ccac54″ font_style="" font_weight="" text_align="center" margin=""]