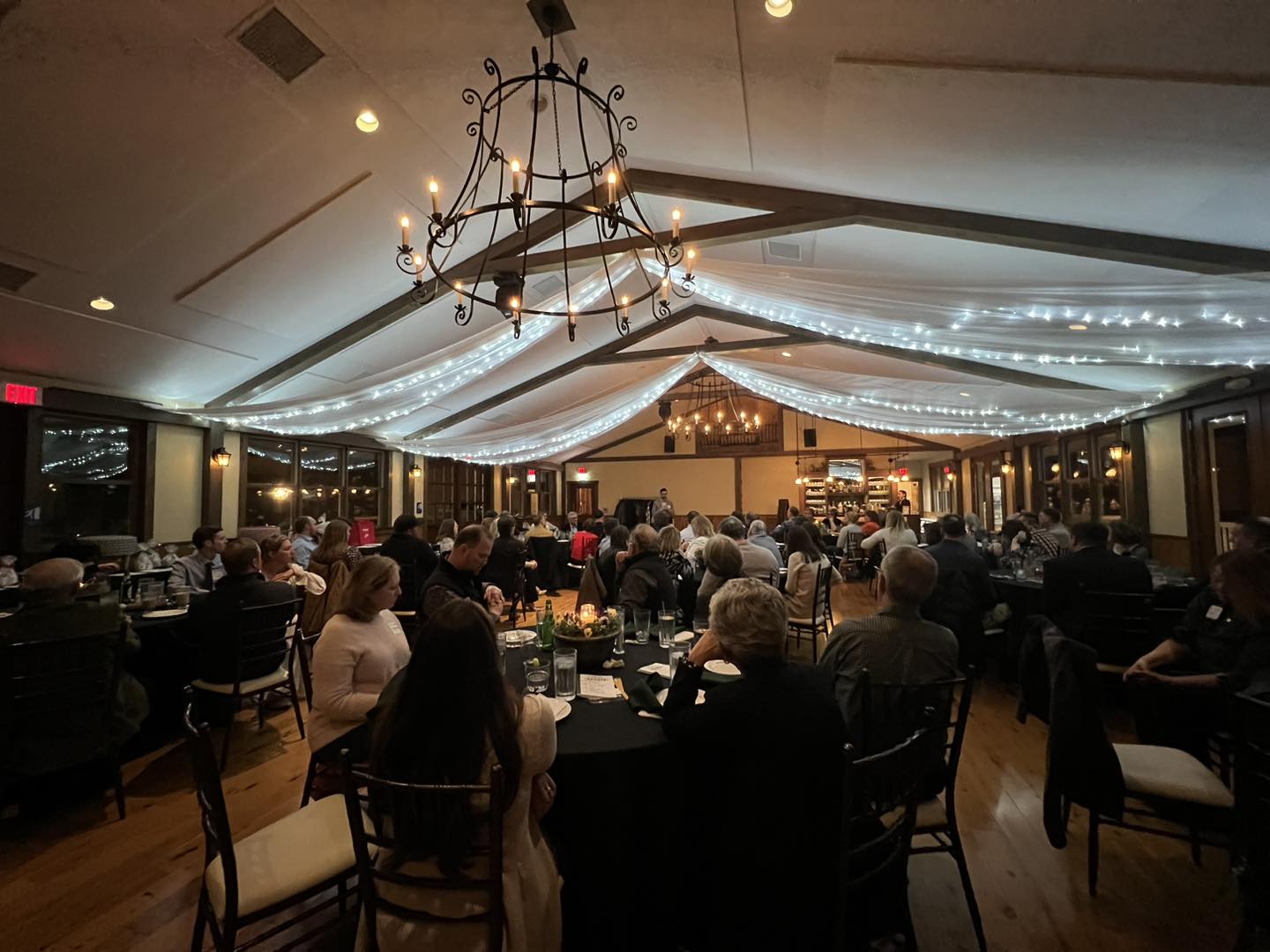 In today's dynamic corporate landscape, the venue of your business gathering isn't just a backdrop – it's a character in the story of your event. An optimal environment can do wonders, influencing how attendees interact, absorb information, and overall satisfaction. Every venue element intertwines, from the ambiance to the layout, to spur creativity, enhance focus, and foster effective collaboration.
Here are a few ways optimizing your event space can create a productive environment for your corporate event.
Choosing the Right Space Size
Finding the perfect venue for your event requires balancing spaciousness and intimacy. A well-suited location will provide ample room for your attendees to move around and connect without feeling crowded or neglected.
Importance of Natural Lighting
Having natural light in a room not only makes it visually appealing but it also has positive effects on mood and energy levels. Sunlight-filled spaces can help alleviate eye strain, boost endorphin production, and enhance focus, especially during extended periods of time.
Technological Considerations
In today's digital era, any venue needs technology capabilities that meet the needs of its users. This includes glitch-free video conferencing, strong Wi-Fi signals, and enough charging stations to power devices. These tech capabilities are essential for productive meetings and gatherings.
Comfort and Amenities
In addition to the essentials, consider amenities that enhance the overall experience. This may include cozy seating, designated areas for intimate conversations, and food options that provide energy and focus rather than causing attendees to feel sluggish during the meeting.
Flexibility and Adaptability of the Space
Every meeting is unique and requires a venue with flexible setups. Whether it's an interactive workshop requiring a U-shaped setting or a presentation needing a theater-style layout, versatility is crucial.
Aesthetics and Branding Opportunities
The aesthetic appeal of a space is often overlooked, but it can greatly impact the mood of your gathering. A visually pleasing venue can convey professionalism and leave a lasting impression. Additionally, incorporating branding opportunities such as customizable screens or spaces for banners can help strengthen your corporate identity.
A well-designed venue is more than just a meeting place; it inspires creativity, conversation, and fruitful partnerships.
If you are currently looking for the perfect venue for your next business meeting or conference, Drumore Estate offers the perfect blend of nature, luxury, and state-of-the-art amenities. Our diverse event spaces accommodate gatherings of nearly any size and can be tailored to fit your unique style, taste, and budget! We offer a range of conveniences, including tables, chairs, restrooms, facilitators, on-site parking attendants, and other amenities to make your event hassle-free and seamless from beginning to end.
To learn more about our business meetings and special events in Lancaster, PA, contact us at (717)284-5076 or request more information online.
Let your next corporate event shine with unparalleled ambiance and functionality at Drumore Estate!