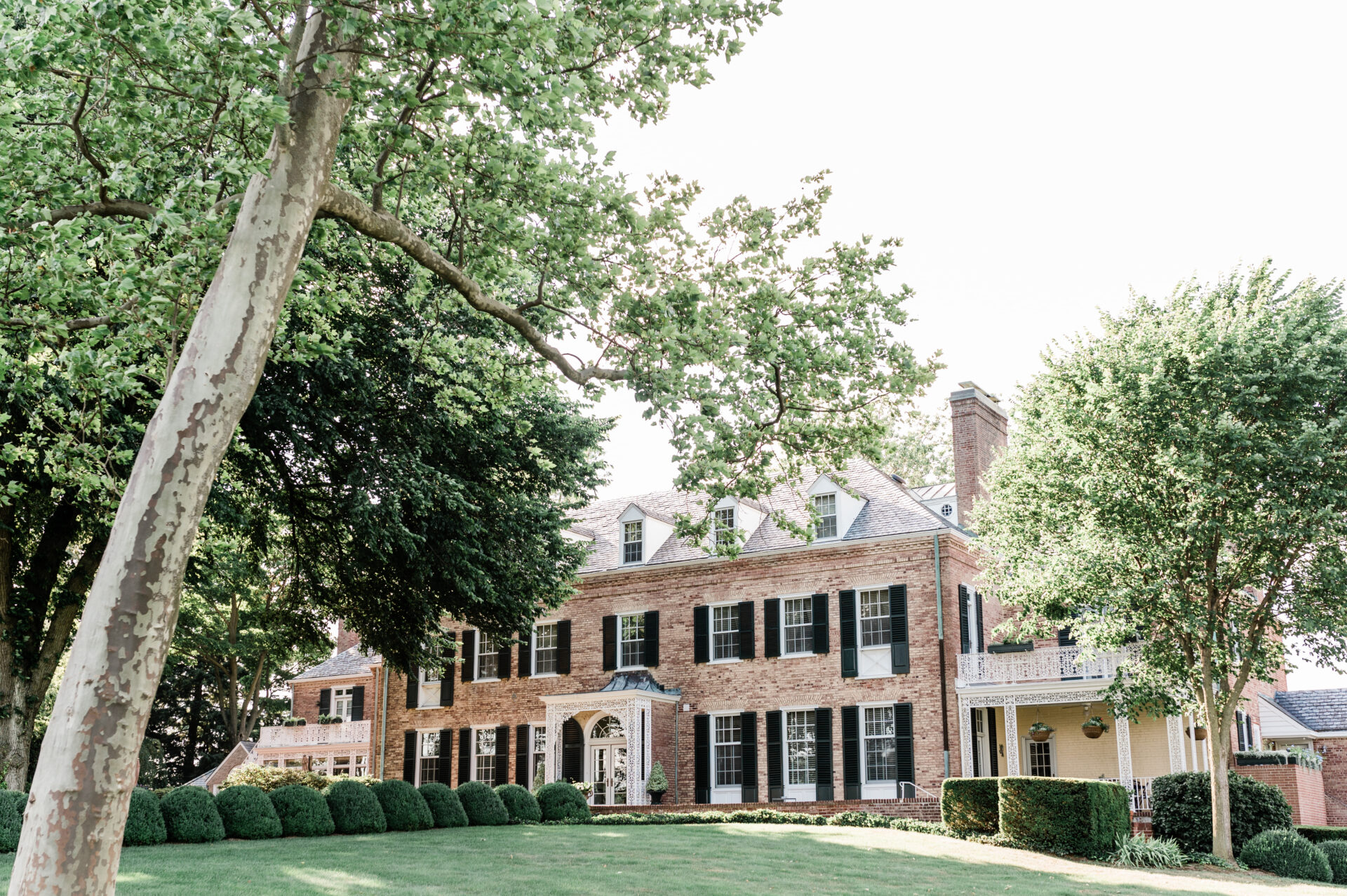 A wedding isn't just about the big day itself but the entire experience surrounding it, from the pre-wedding festivities to the comforting haven you retreat to after all the merriment. Lancaster, PA, presents a treasure trove of accommodations that promise comfort, luxury, and proximity, making them perfect for those celebrating or attending a wedding at Drumore Estate.
Here are three places we recommend staying to enhance your Lancaster wedding experience!
1) The Holiday Inn Lancaster
The Holiday Inn Lancaster is a highly recommended hotel in the heart of Lancaster, PA. It offers all the modern amenities you expect from a top-rated hotel, such as free high-speed internet, an on-site business center, an indoor pool, and a 24-hour fitness center. The hotel's central location also makes it an ideal place to stay if you want to easily explore the charm of Lancaster, guaranteeing you a hassle-free and comfortable stay.
2) Grand 4,000 Sq Ft House
The Grand 4,000 Sq Ft House on Airbnb in New Providence, PA, is a gem for those who desire a home-away-from-home feel. This expansive property offers ample space for families and larger groups. Its homely touch, combined with modern amenities, ensures a comfortable and memorable stay. Plus, it's 11 miles from Lancaster, making city excursions convenient while providing the peace and quiet of a secluded retreat.
3) DoubleTree Resort by Hilton Lancaster
For those leaning towards luxury, coupled with warm hospitality, the DoubleTree Resort by Hilton Lancaster is a must-consider! This resort is located amidst serene landscapes and offers guests spacious rooms, excellent service, and a tranquil atmosphere. Additionally, its picturesque surroundings make it a great location for pre-wedding photoshoots.
Choosing the right accommodation can significantly enhance your wedding experience in Lancaster, PA. Whether you're after the luxury of a hotel, the serenity of a resort, or the coziness of a spacious home, there's something for everyone!
For those seeking that picturesque wedding venue, Drumore Estate offers a blend of elegance, nature, and grandeur. We have multiple locations on our 70-acre property to celebrate your special day. Whether you want a large outdoor experience in our Grand Tent or a more intimate location like our Orangery, we have a venue option for all.
Reach us by phone at (717)284-5076 or fill out our contact form online to start planning your wedding and get more recommendations on our favorite places to stay in Lancaster, PA!