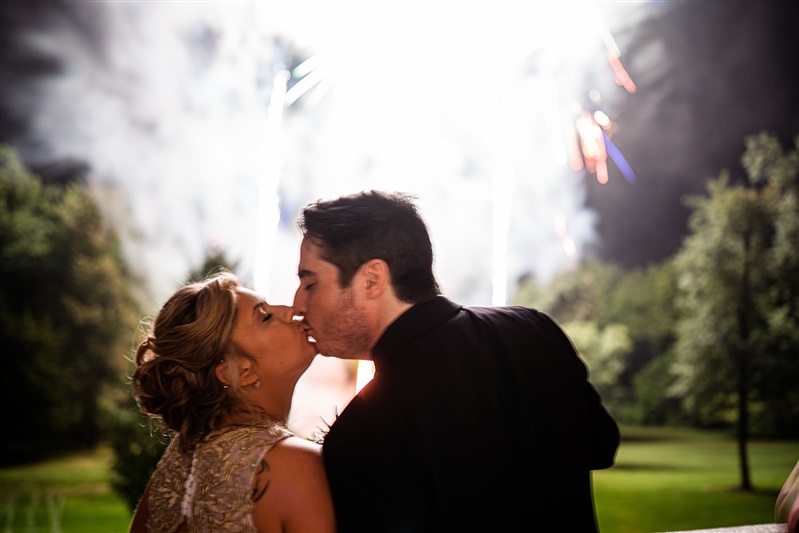 Now more than ever before, couples are opting for a non-traditional approach to their wedding day. From different cake styles to unique venues and vendors, people are branching out and using their wedding to express the couple's individuality. Mixing traditional aspects with fresh ideas is a great way to make your wedding stand out while remaining comfortable for guests.
Here are a few popular trends for non-traditional weddings that will make your special day unforgettable!
Ditch the Usual Wedding Attire
You spend a lot of time and money preparing for your big day, so you want to be comfortable and confident with your appearance. If you prefer not to wear white or don't want to wear a traditional bridal gown, then don't! Wear something that feels like you, whether that be a jumpsuit in the color that flatters you best or a flowing skirt with bold accessories. It is your day, and you deserve to feel good about how you look.
Skip Out on the Wedding Cake
Most wedding cakes are simply for display. They look impressive on the dessert table but can be expensive and a hassle to cut. Try opting for an ice cream bar or a cupcake tower instead! Pick your favorite treats and have a candy table to cater to your guest's sweet tooth at the night's end. These options will create a stunning display and allow everyone to pick a sugary sweet they will genuinely enjoy.
Get Creative with the Menu
Don't settle for the standard menu a venue or caterer offers. Think about what your guests would actually want and what will create an experience for them. Maybe your food could be chosen around a specific theme, like a medieval feast, or perhaps you only want to serve appetizers and then rent food trucks for later in the night. A standard three-course meal is predictable and can take a lot of time out of your celebration, so getting creative with the menu is an awesome way to wow guests or give them more time to dance and party the night away!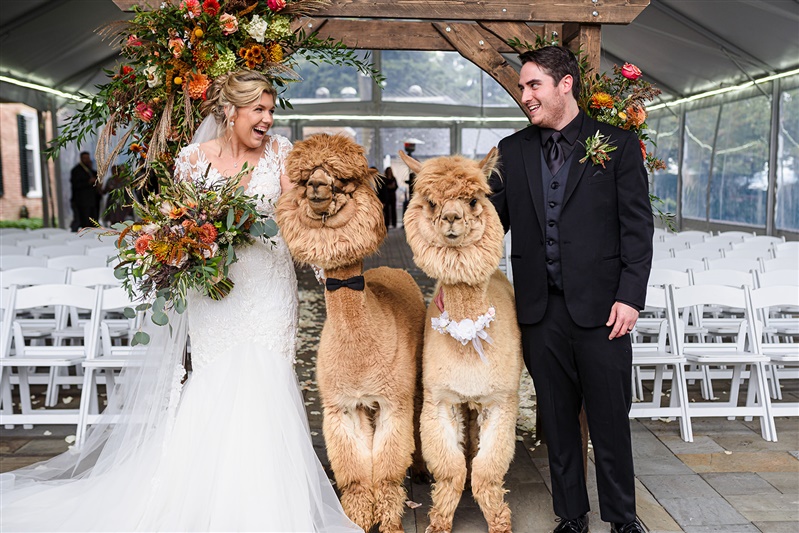 If you are looking for the perfect wedding venue in Pennsylvania for your non-traditional wedding, Drumore Estate is your place. We are here to support and help you execute your dream wedding, no matter what it entails.
There are so many ways to personalize your special day, from fireworks and themed photo booths to reception games and petting zoos; the non-traditional wedding is becoming the norm, and Drumore Estate has the space and amenities you need to make it all possible.
Schedule a personalized tour of the best wedding venue near Philadelphia and call (717)284-5076 to learn about our wedding packages!