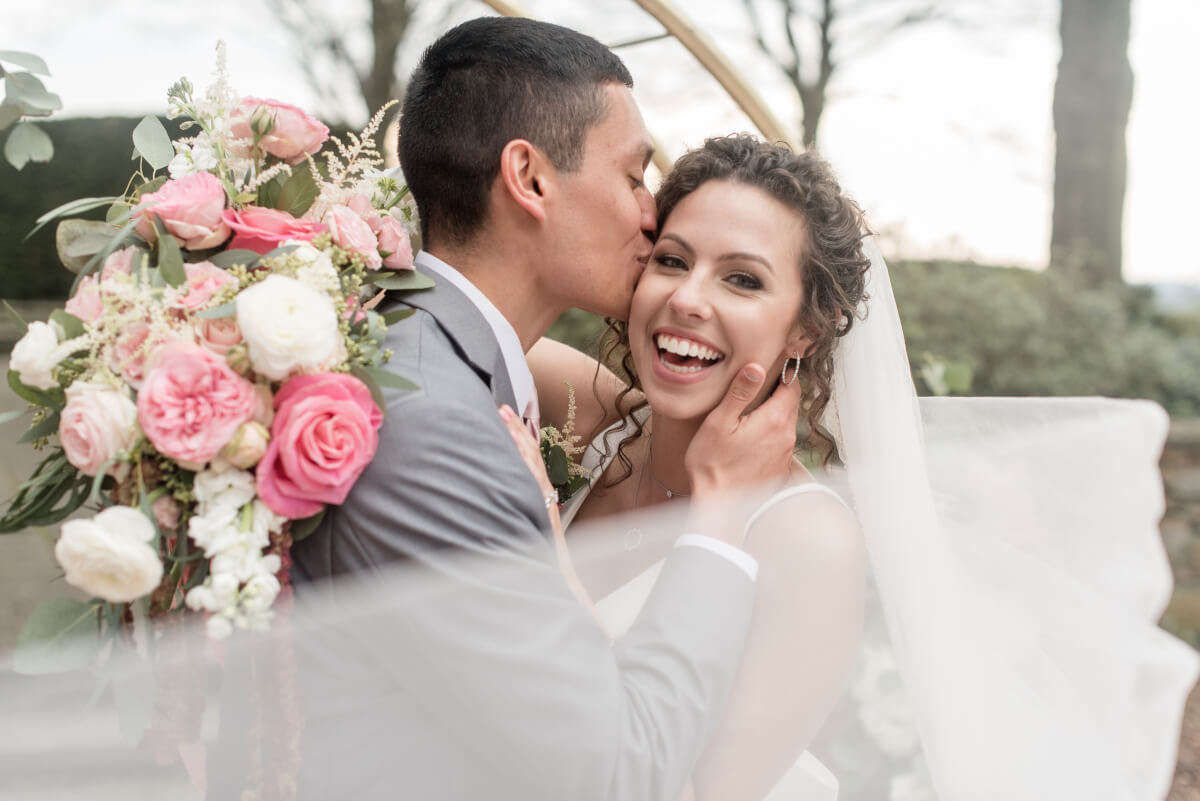 When a couple gets married, most people assume the bulk of the planning falls to the bride. Although it may pan out this way for many couples, it's important to remember that your wedding is a day for both partners to be celebrated together. Your ceremony and reception should reflect elements of your personalities woven together cohesively.
At Drumore Estate, we deliver a unique, elegant, stress-free wedding day tailored specifically to you and your partner. Our Event planner works with you from the beginning to help bring all you imagine to life.
To help you plan a wedding that incorporates the style of both you and your partner, here are three ideas to inspire you!
1) Get Creative with Your Stationary
The printed materials for your wedding play a bigger role than you might think in setting the tone for your special day and carrying it through and even after the event. For items like save-the-dates, invitations, programs, reception signage, and thank you cards, brainstorm different ways to personalize the design to each of you or yourselves as a couple. Favorite song lyrics, book quotes, hobbies, and romantic stories are good places to start.
2) Choose Your Favorite Foods
Your reception menu is a great opportunity to tie in preferences, styles, and cultures that reflect you and your spouse-to-be. For example, if breakfast at the local diner is your go-to date, have an after-dinner pancake bar! Or, if you have different cultural backgrounds, put together a buffet or menu choices with meals from both cultures.
At Drumore Estate, we personalize every aspect of your wedding, right down to the menu. While we have extensive menu options, we also provide custom catering services to help you devise the perfect food experience for your shared style.
3) Create a Signature Cocktail
Signature cocktails are a growing wedding trend with much room for personalization. The color, flavor, and even the name of your drink can all be customized to reflect elements of your personalities. To incorporate even more of your individual identities, opt for specialty "his" and "hers" drinks along with your couple's drink.
When you have your wedding at Drumore Estate, you have full control over your bar and supply of your liquor. This makes it easy and convenient to stock up with your favorites and play around with unique signature cocktails that our experienced bartenders will be happy to help you with.
Couples that say "I do" at Drumore Estate can expect a ceremony and reception tailored perfectly to you and your partner. Our wedding services come equipped with an event planner who works with you from day one to ensure your wedding day is perfect and authentic to you both. From your first kiss to your first dance, we'll ensure your special day is as unique as your love for one another.
Schedule a tour today to begin your personalized Drumore Estate wedding experience!