Brittney and Derek had a beautiful day in late September for their wedding here at Drumore Estate.  Brittney was such a fun bride to work with, and the entire day reflected the fun-loving spirit of the couple.  There was sunshine, sequins, a puppy and a Rolls Royce; what more could you ask for?  Oh that's right, there were plenty of candles and flowers too.  This wedding was just so full of personality and pretty details, and the pictures from Sarah Gehman Photography do a wonderful job of capturing just how special Brittney and Derek's wedding day was.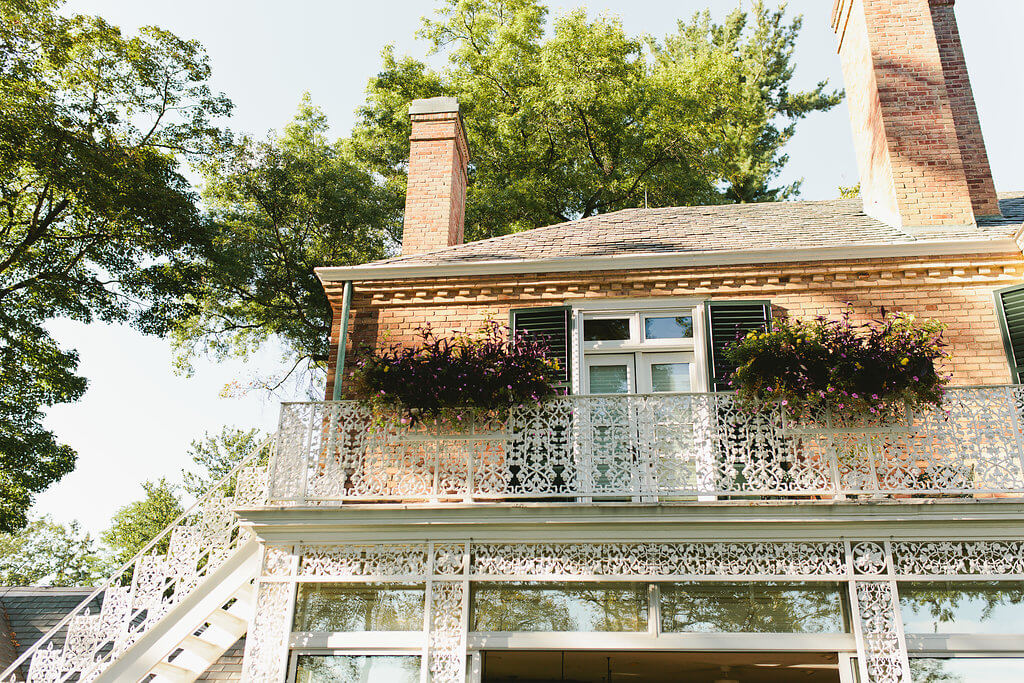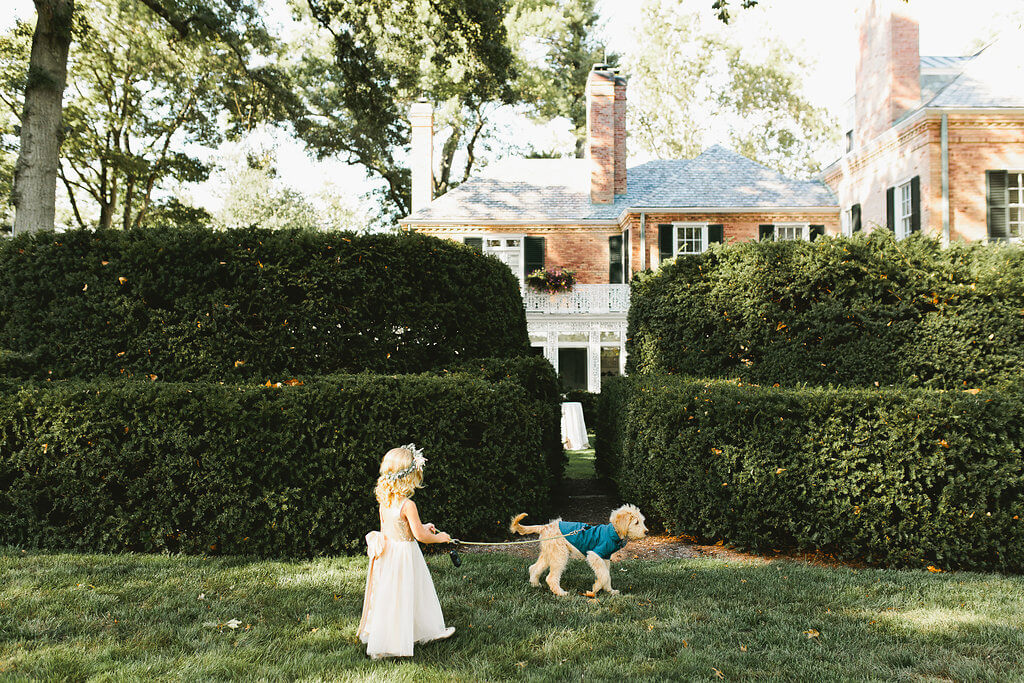 Easily the two cutest guests in attendance, sharing a moment by the Romance garden & cocktail area.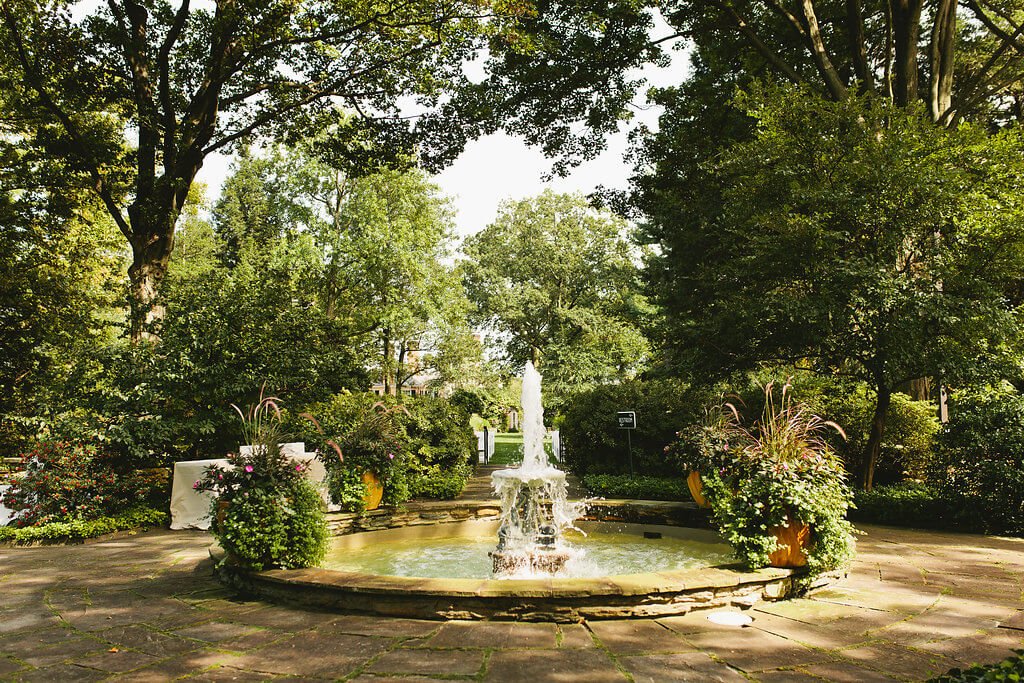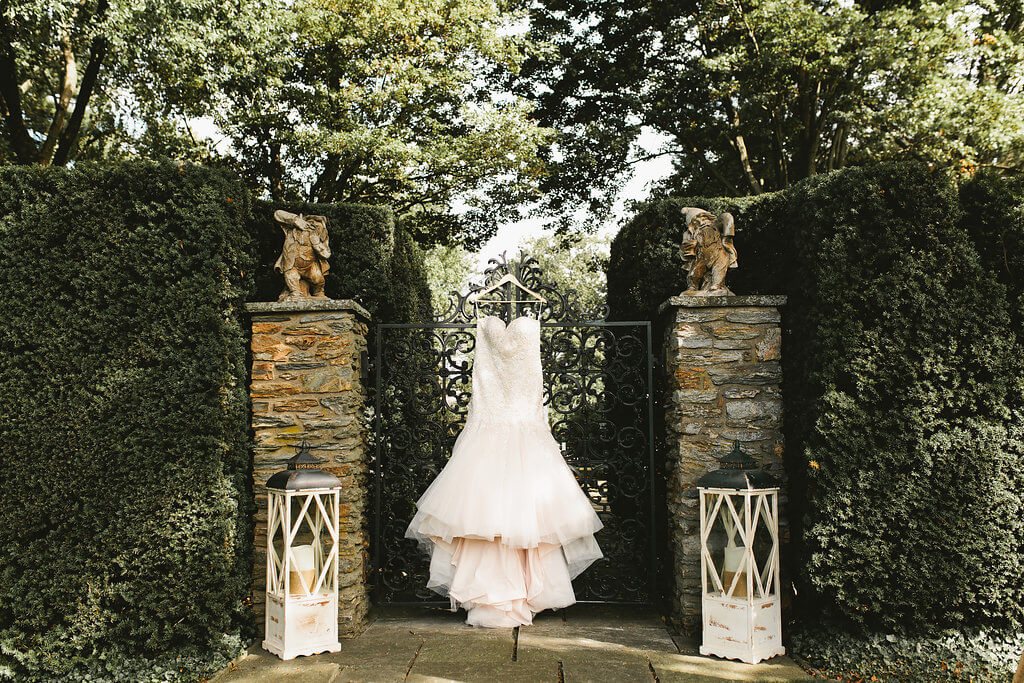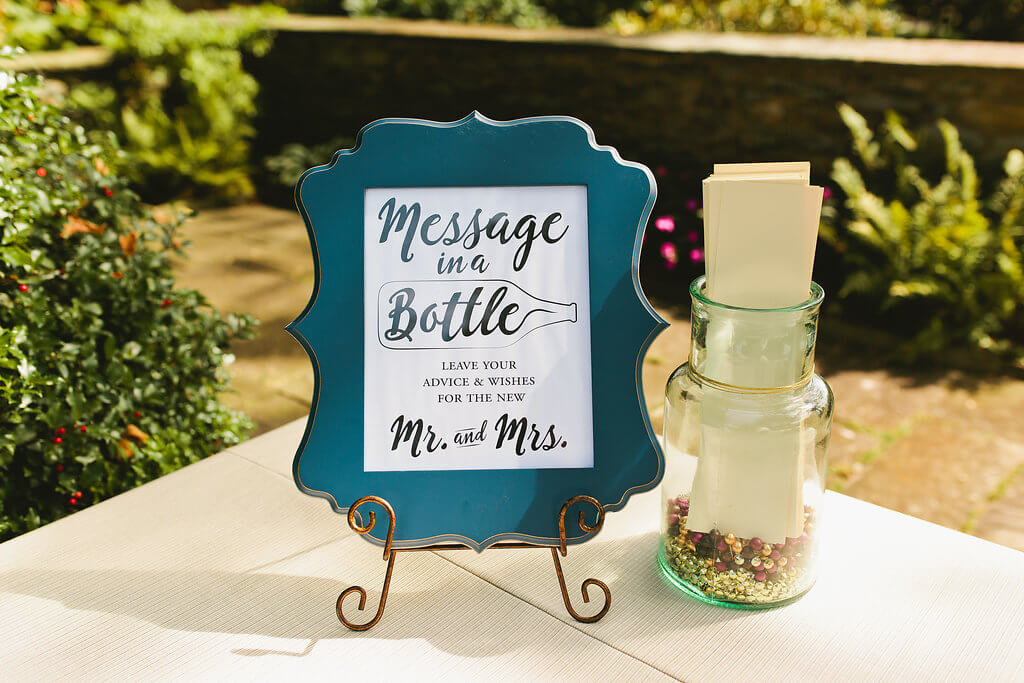 The "Message in a Bottle" was a pretty way to have guests sign in to the wedding and leave a sentiment for the newlyweds.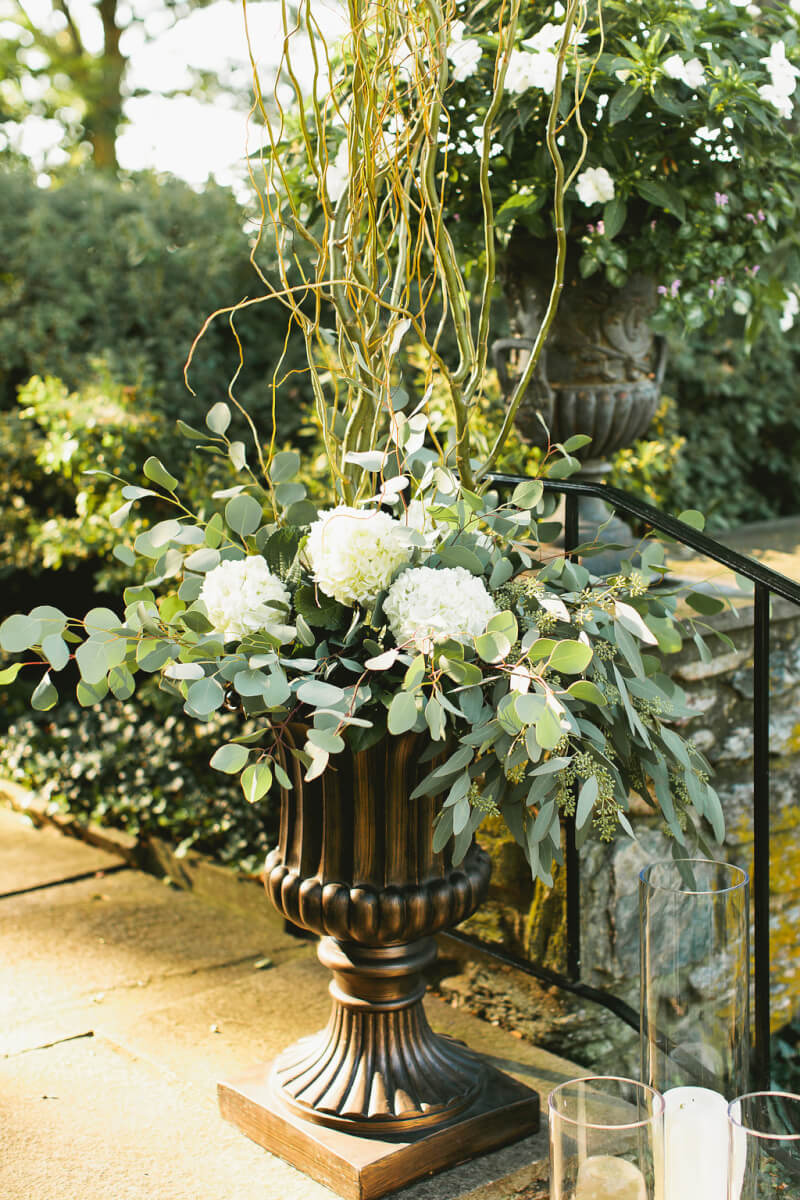 We always make sure to bring ceremony site decorations to the reception site during cocktail hour.  This way, couples and their guests can get the maximum enjoyment out of all of the beautiful details.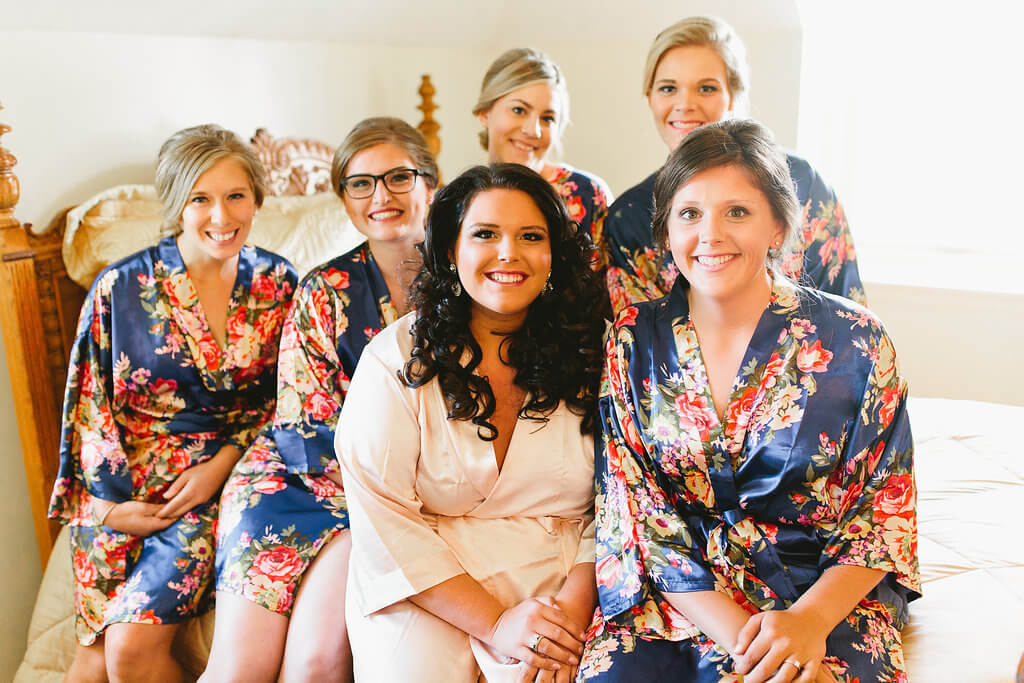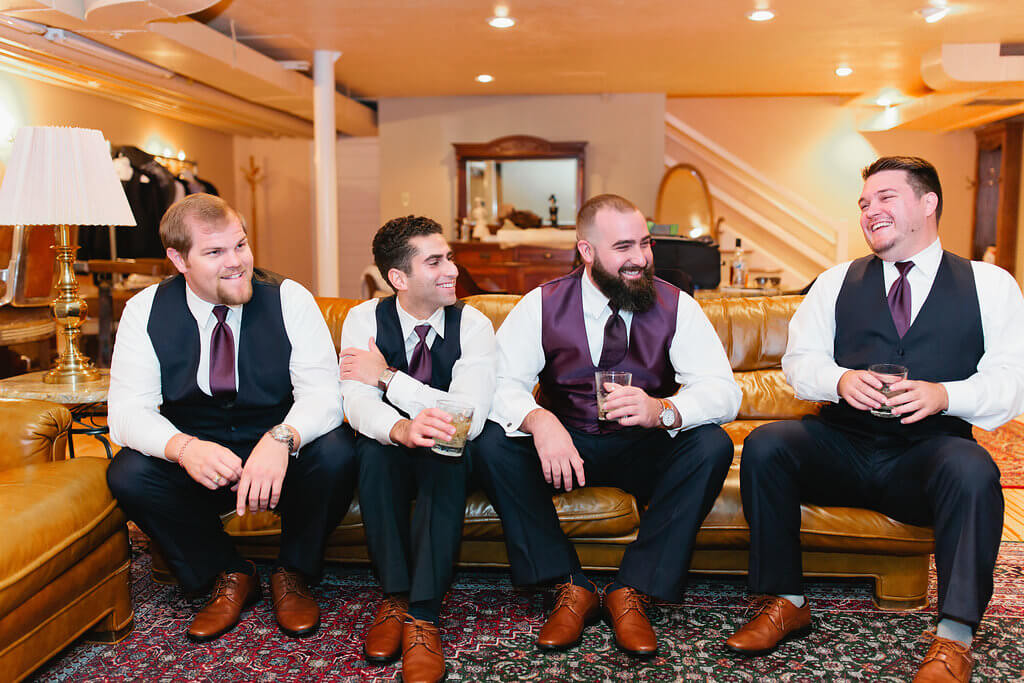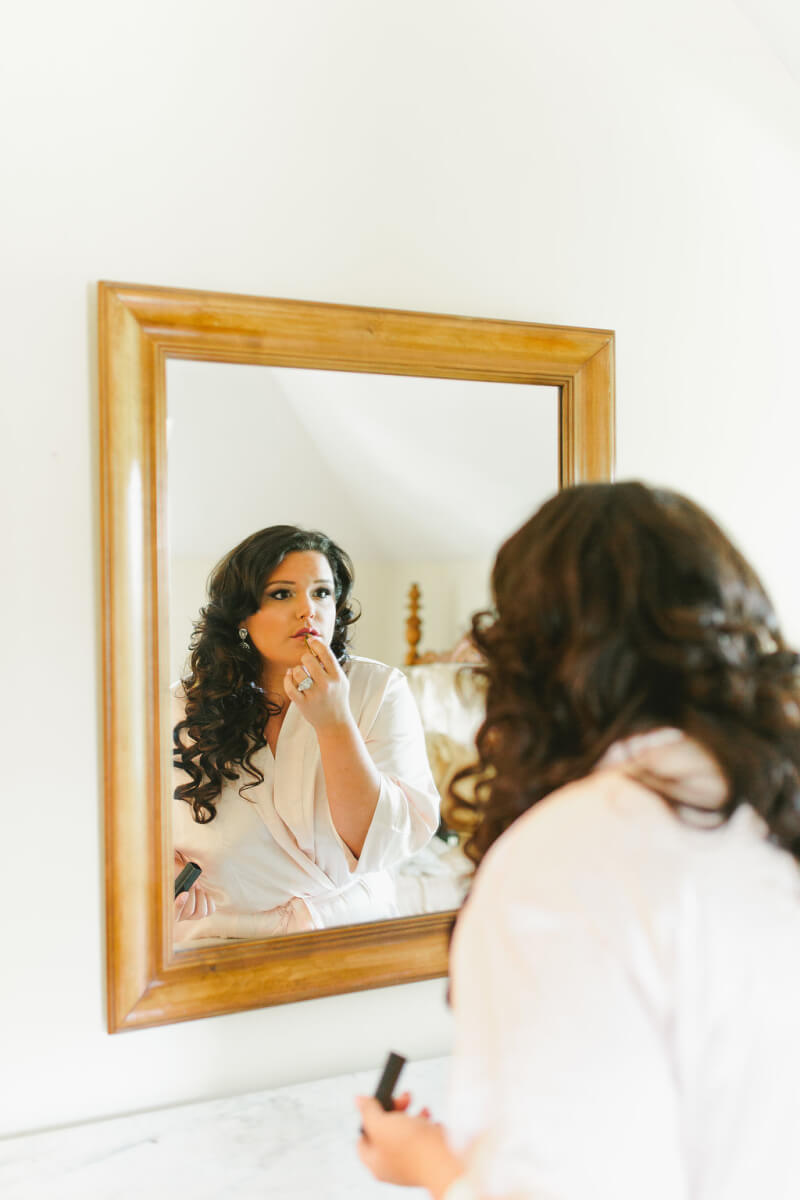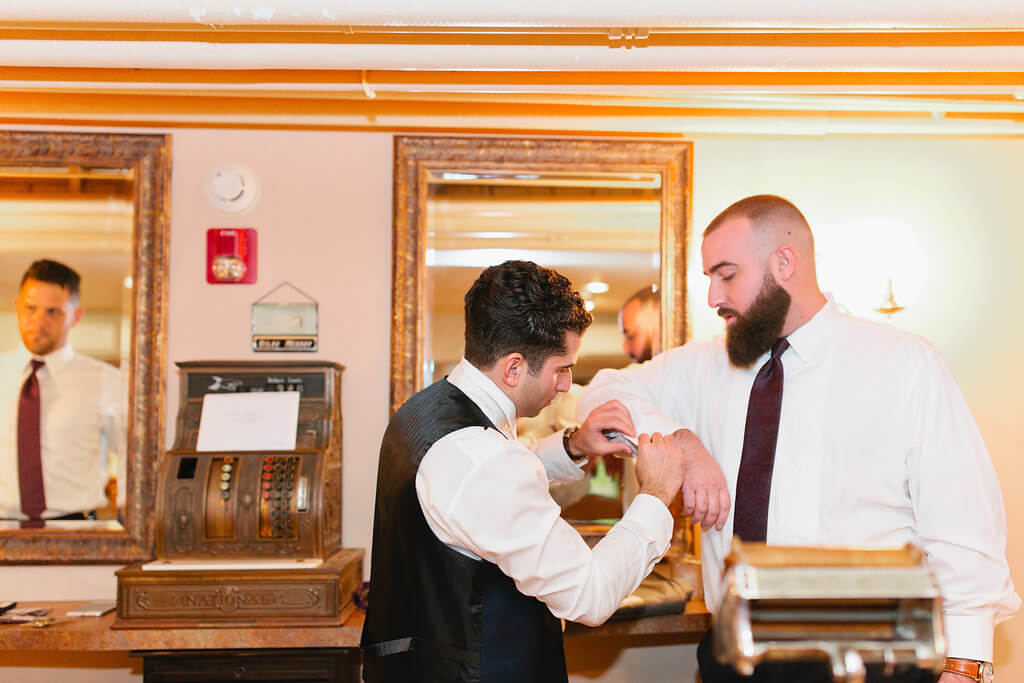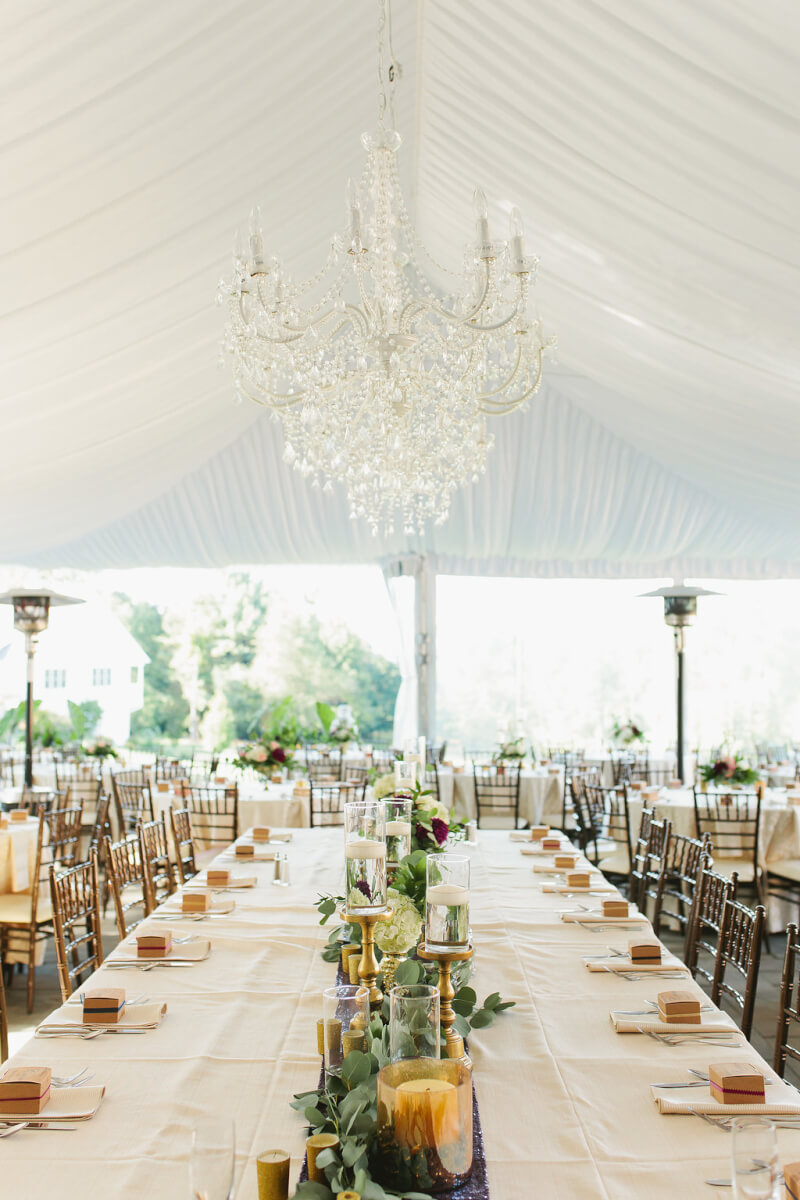 Brittany and Derek hosted their wedding party at a King's table in the center of the Grand Tent.  The golds, greens, and purples of Brittany's tablescape were just beautiful underneath the draping and chandeliers.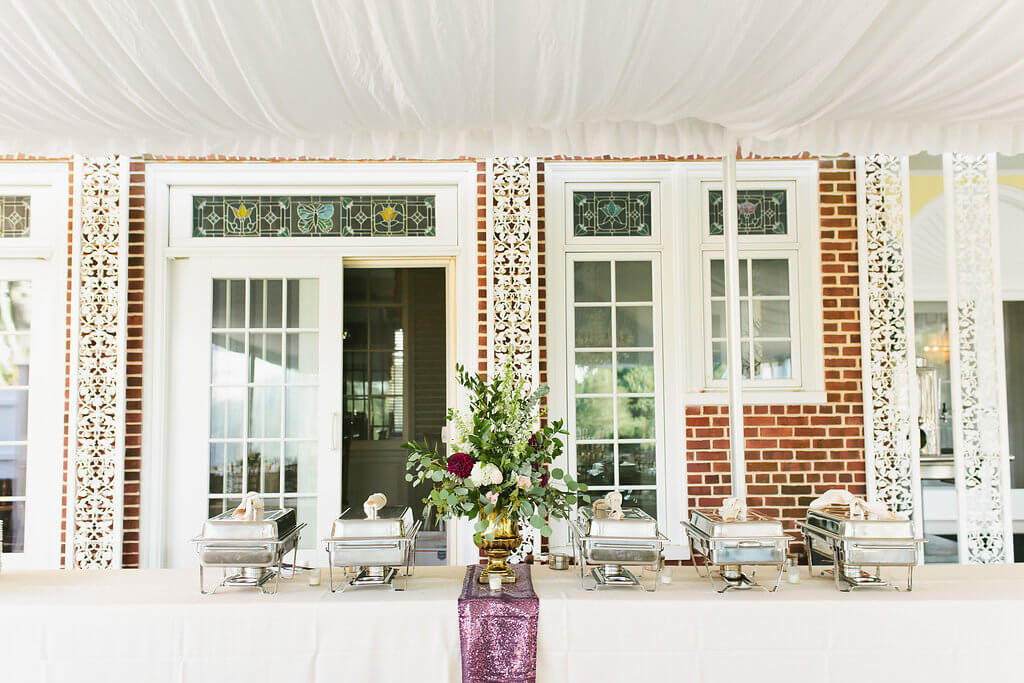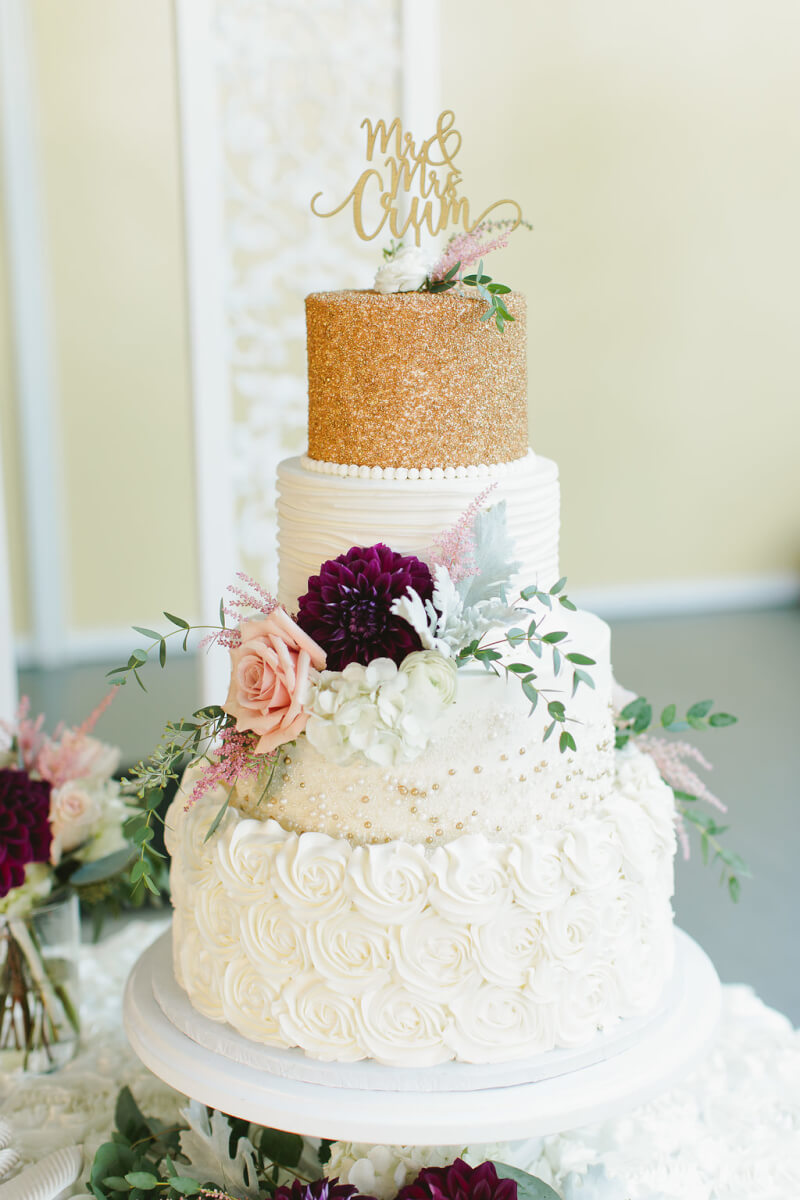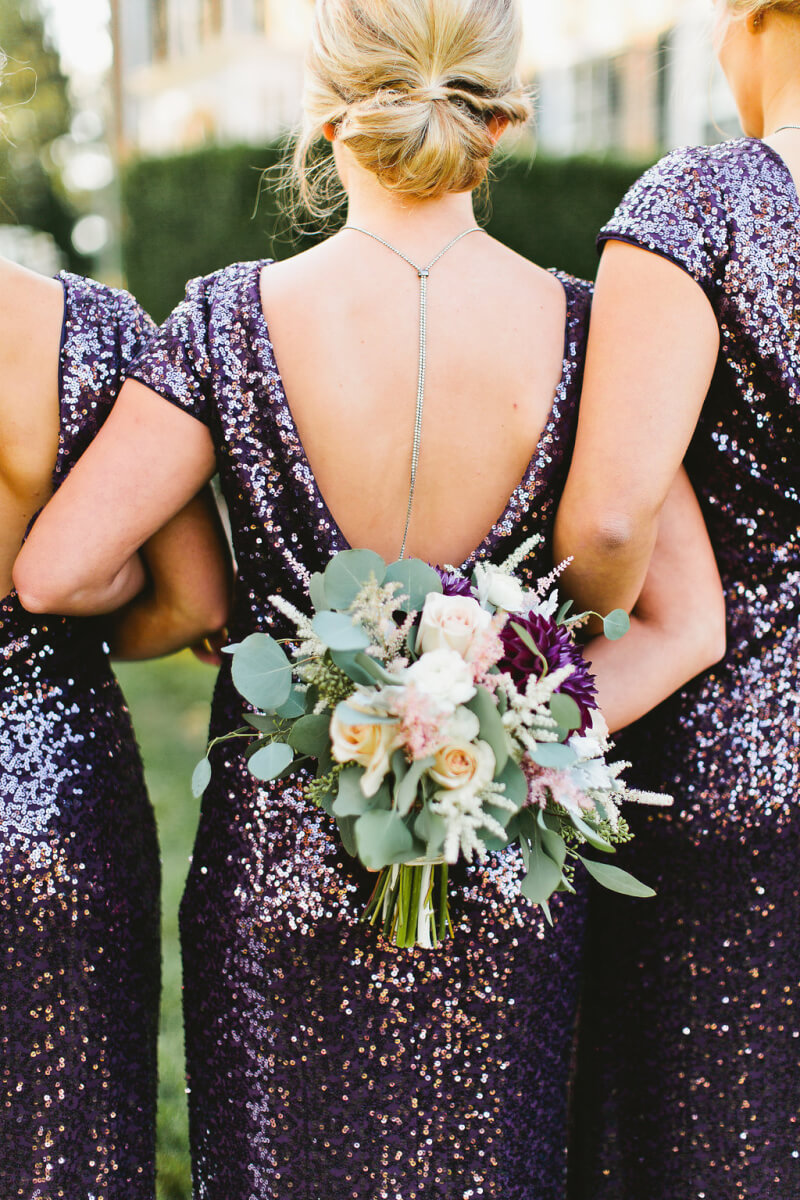 We loved these sparkly dresses and the long necklaces with the open back were the perfect touch, keeping it simple yet stunning.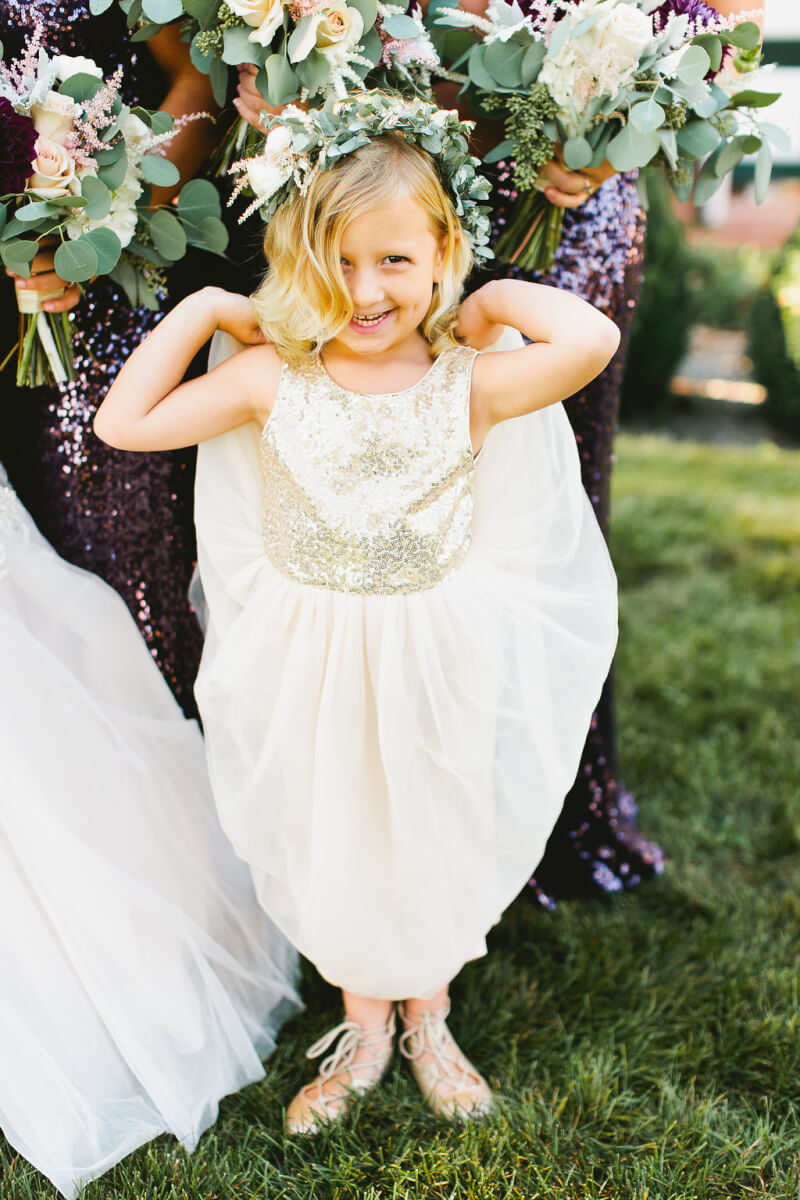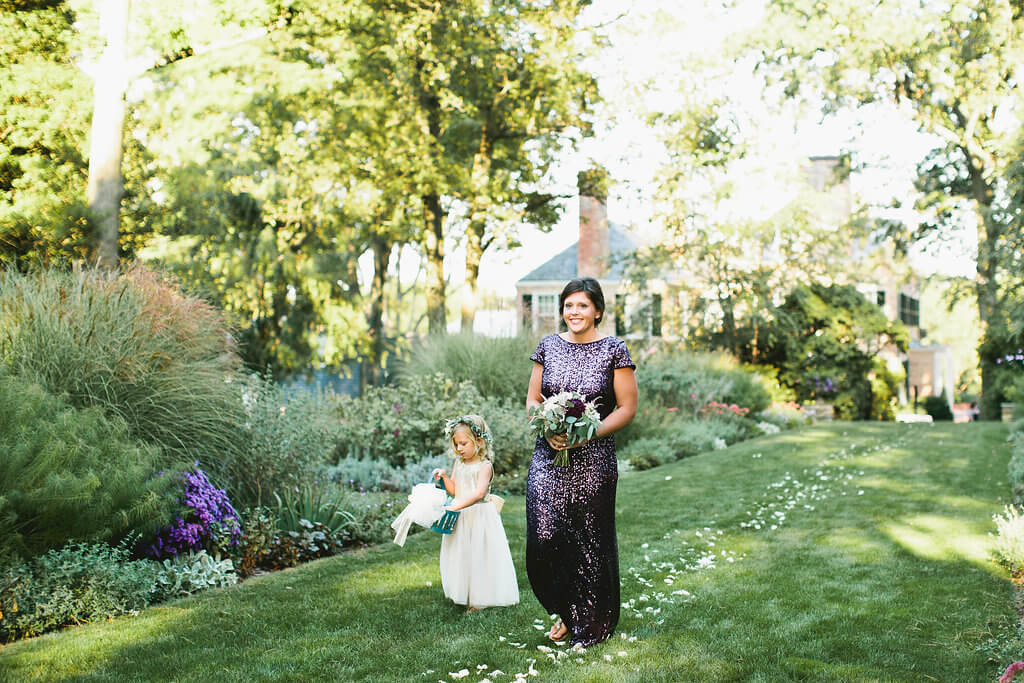 A rose-petal aisle is a classic for a reason.  The aisle looked magical.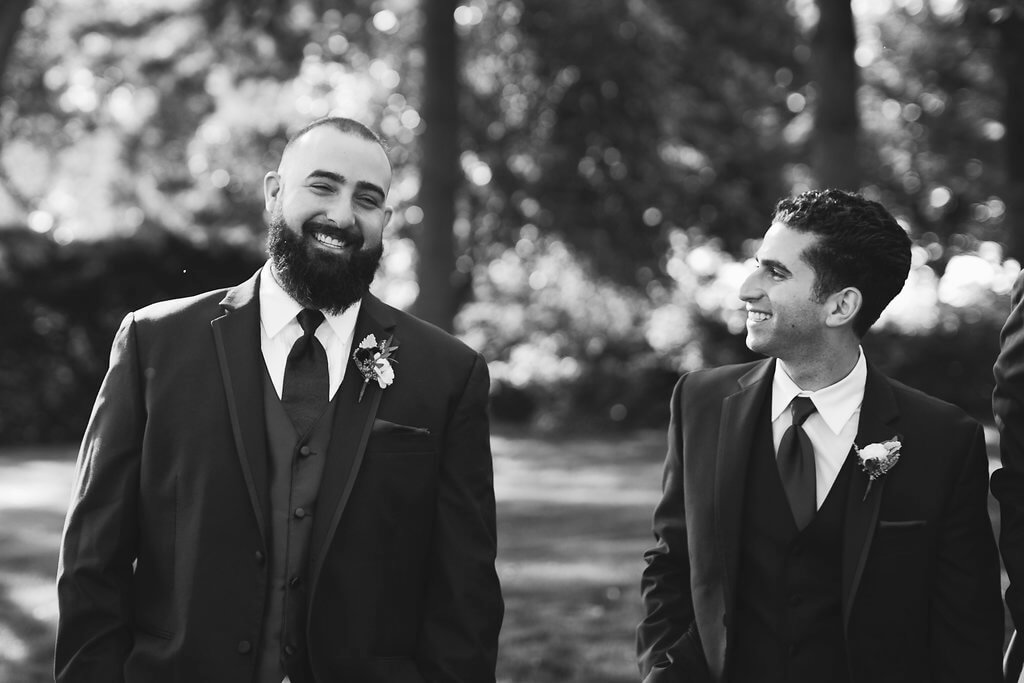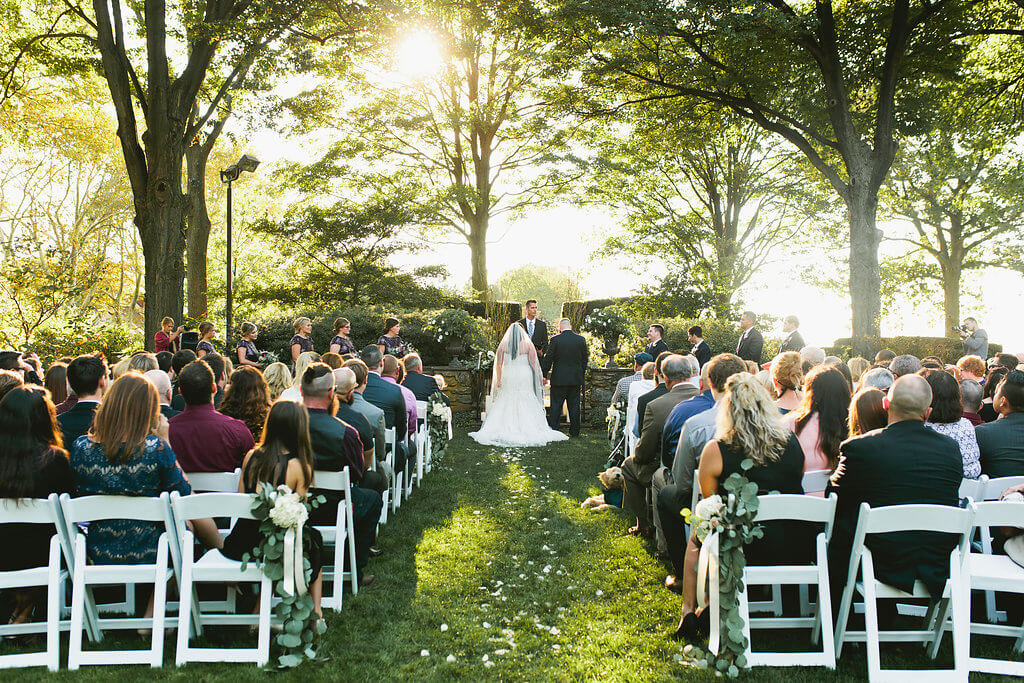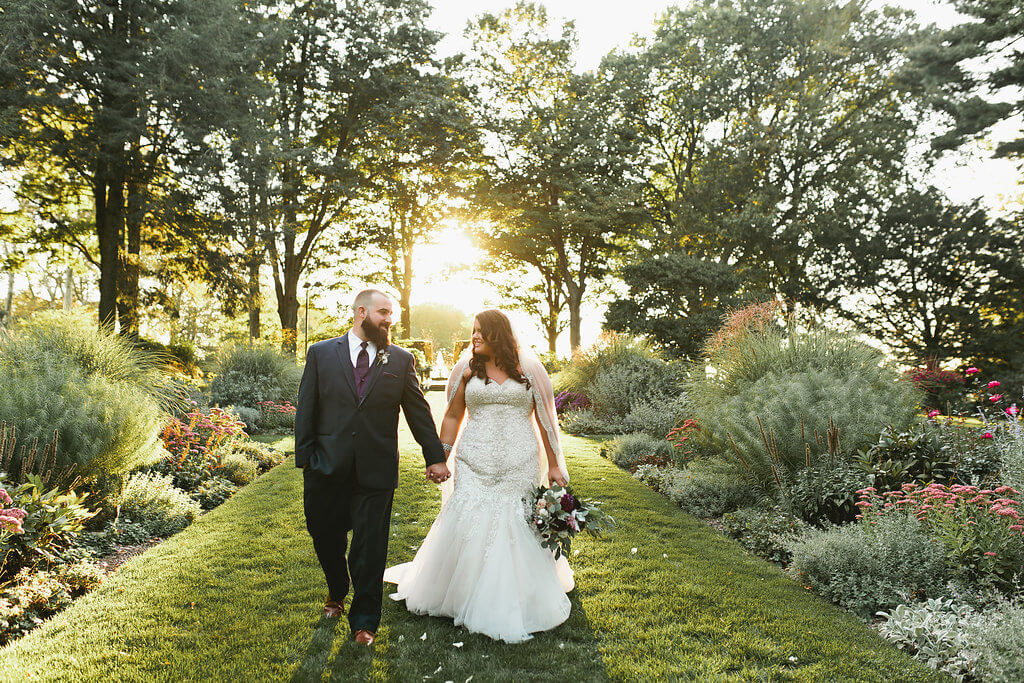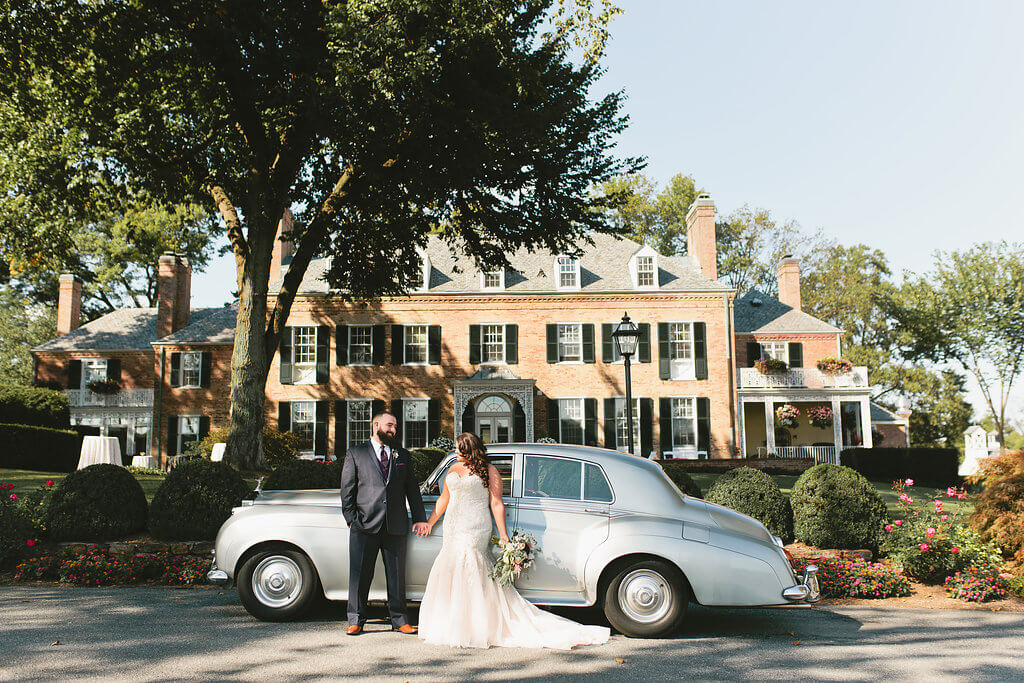 The Rolls Royce looked right at home in front of the mansion, and of course, the newlyweds made the classic car look even better.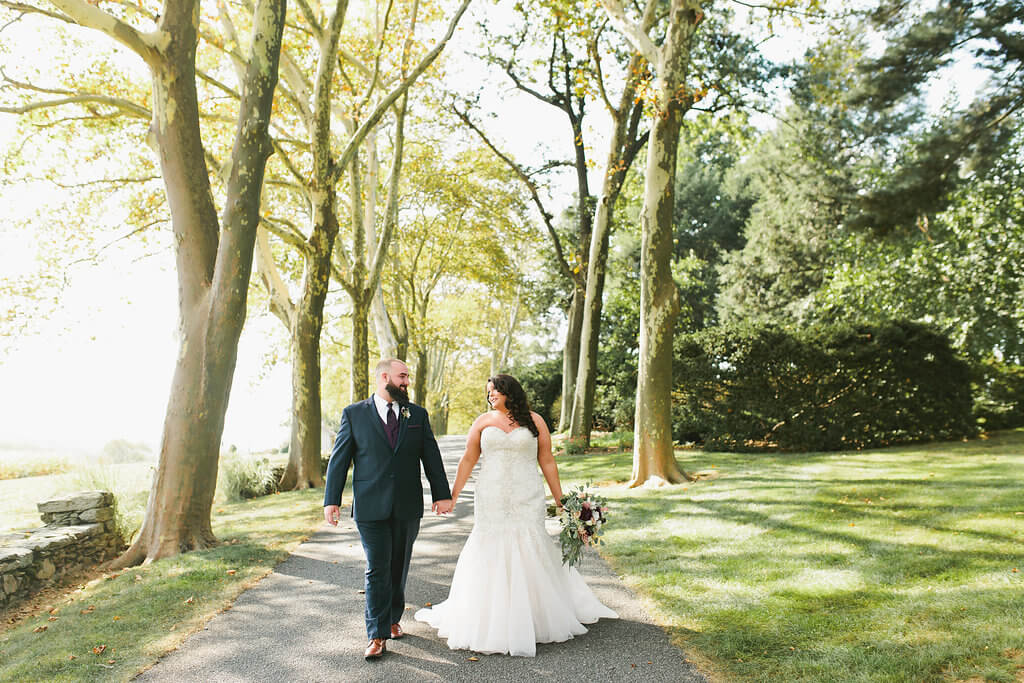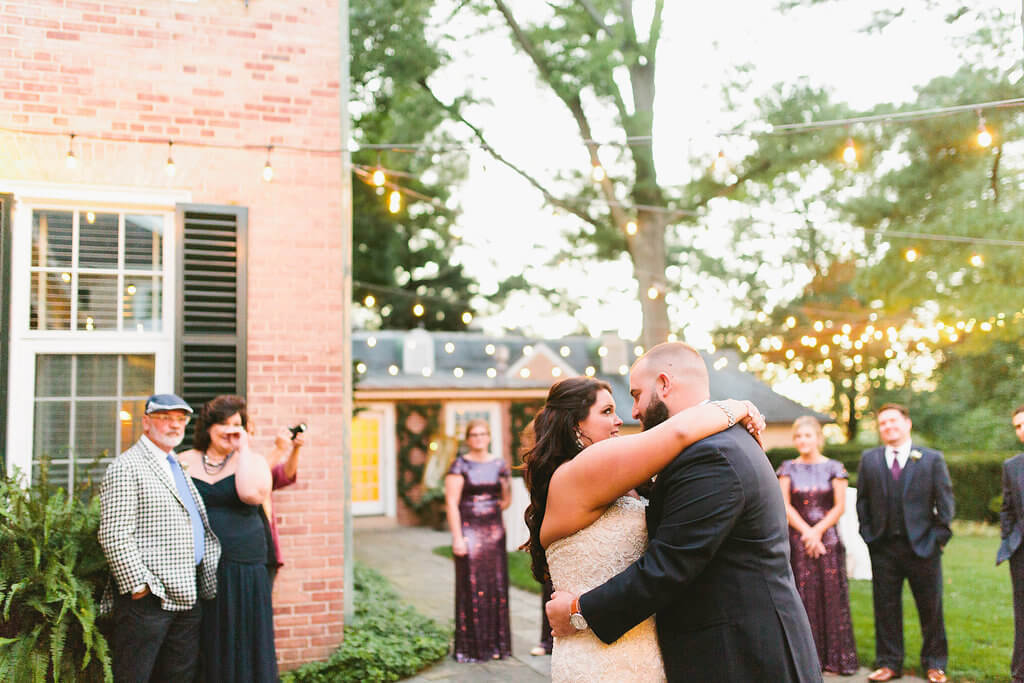 Their first dance as Mr. & Mrs., and the way they are looking at each other says it all.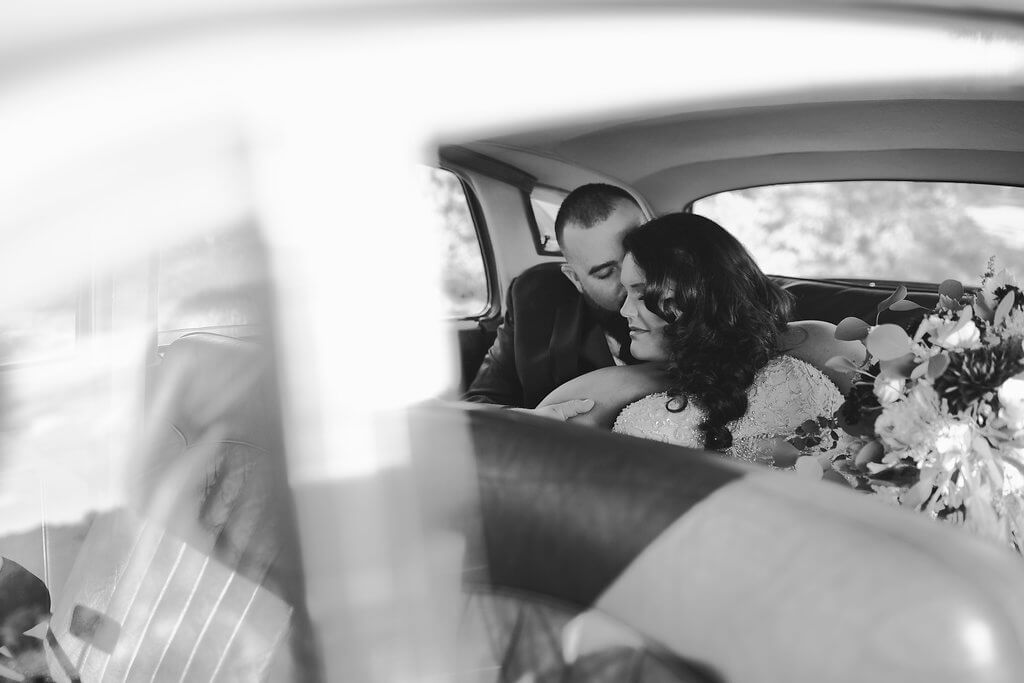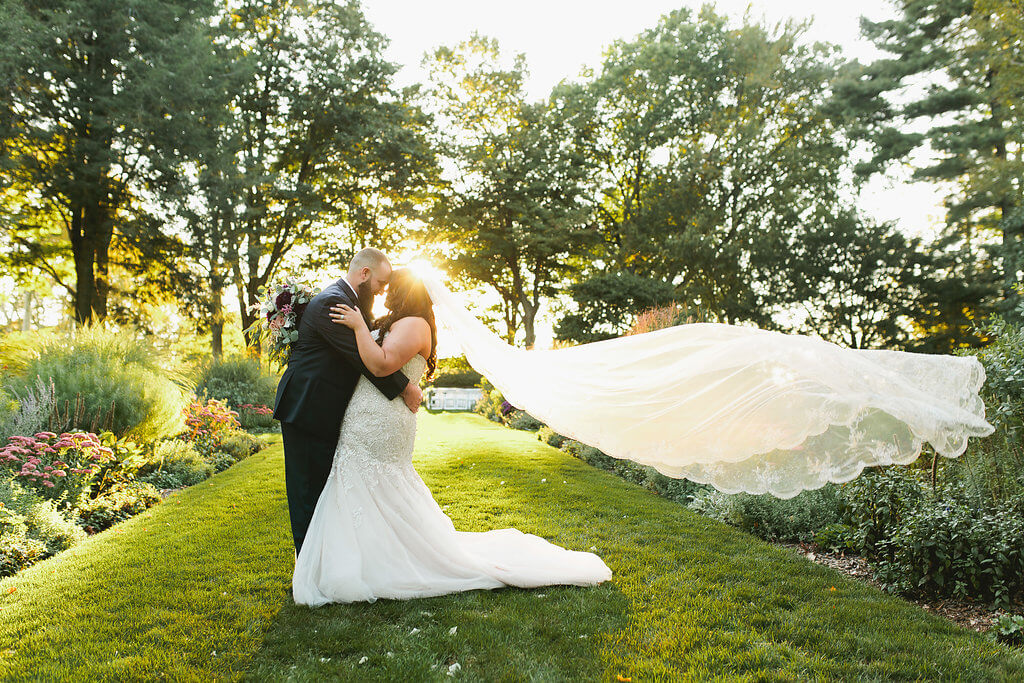 Just a perfect day.  Best wishes to this happy, happy couple!
Wedding Vendors: