As the seasons progress in the main perennial borders at Drumore, the plants that are flowering are continually changing.  As May faded away with the beauty of bearded iris, blue star, peonies and blue indigo, the borders have progressed into June and July with fresh arrivals of penstemons, catmint, campanulas and roses as well as daylilies, various colorful geraniums and shasta daisies. The walkway along these lovely ever-changing borders makes a beautiful entrance for the processional to the ceremony site.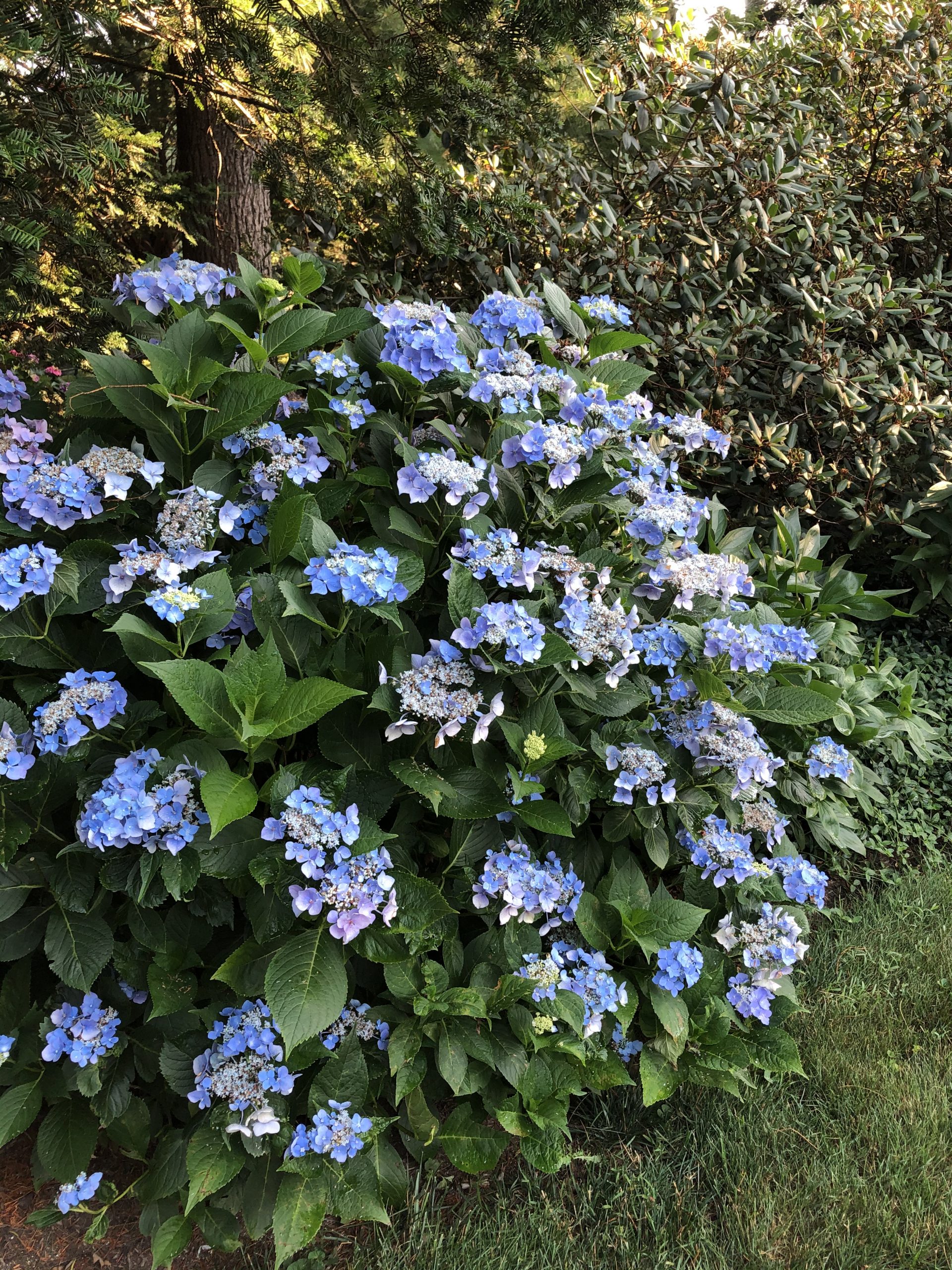 The most dramatic seasonal change for the gardens occurs with the addition of 1500 colorful annuals. From mid May until early June, the annual flower beds, dozens of containers and urns, as well as numerous window boxes are planted with an array of annual flowers.  Flower beds along the front of the house, at the fountain garden and the pool are home to floriferous Sunpatiens.  The fragrant rose garden sees additions of pink baby wing begonias and lemon coral sedum.  Additional beds offer areas for vincas, pentas, lantana and various other annuals for added colorful beds throughout the gardens. The large numbers of containers, urns and window boxes allow for eye-catching displays of many additional  varieties of vibrant annual flowers.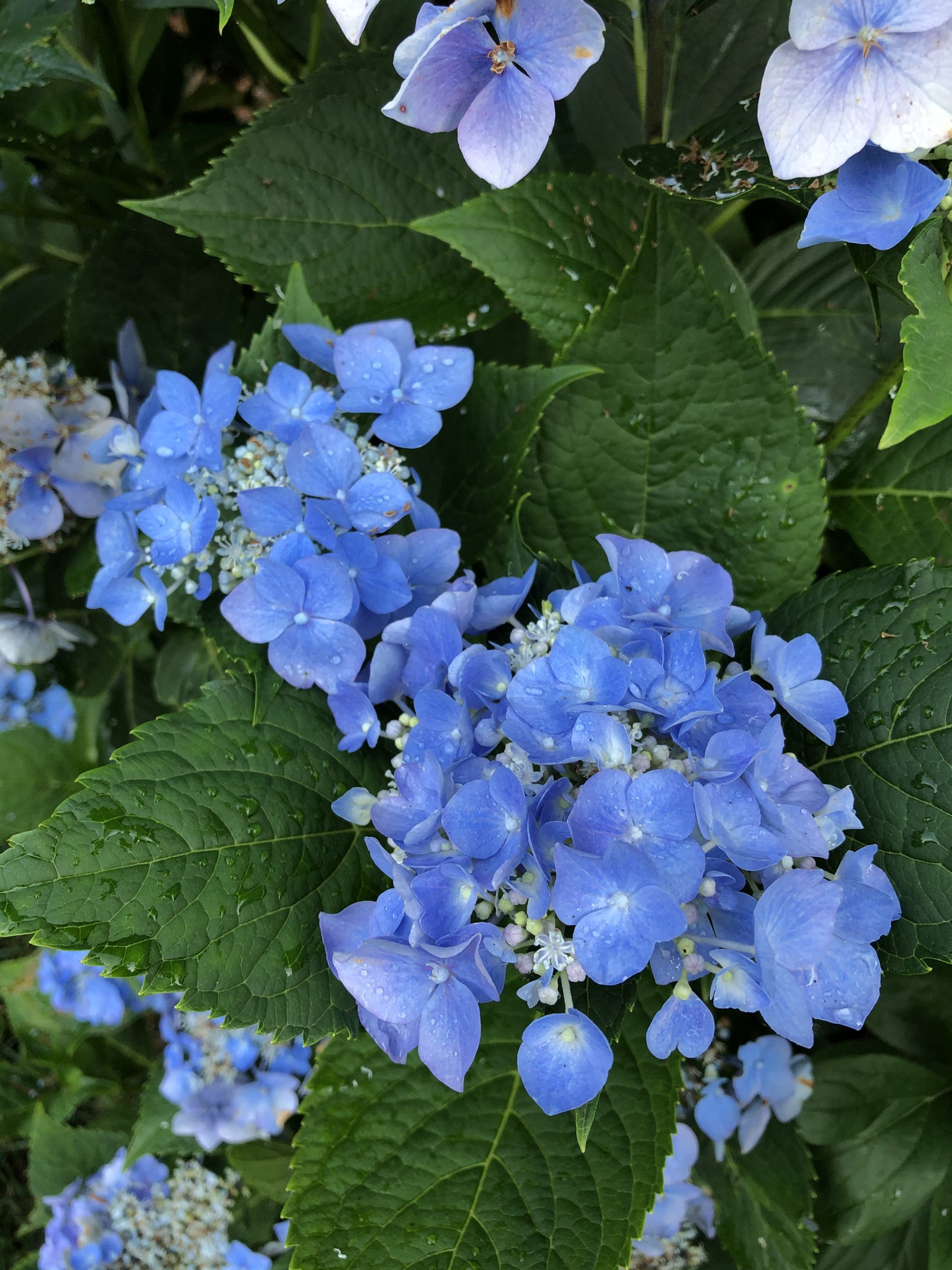 During this time more subtle changes are happening within the more permanent shrub borders at Drumore. The flashy bright colors of May's azaleas give way to the more calming floral displays of mountain laurel and hydrangeas.  Many distinct varieties of hydrangeas are situated throughout the garden for lovely bursts of charming flower clusters, and they are looking absolutely amazing as we are entering the month of July.