Voting is now open for the 2020 LNP Readers' Choice Awards!
We're asking you to cast your vote for us!
Click the following LINK & scroll to the bottom of the page to find the "Wedding Venue" category & write in Drumore Estate!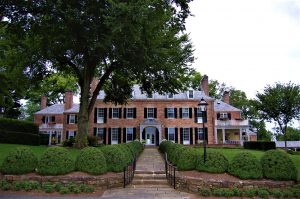 And guess what? LNP is giving entries a chance to win $200 by participating!
Be sure to tell your friends & family! The polls close on June 28th!