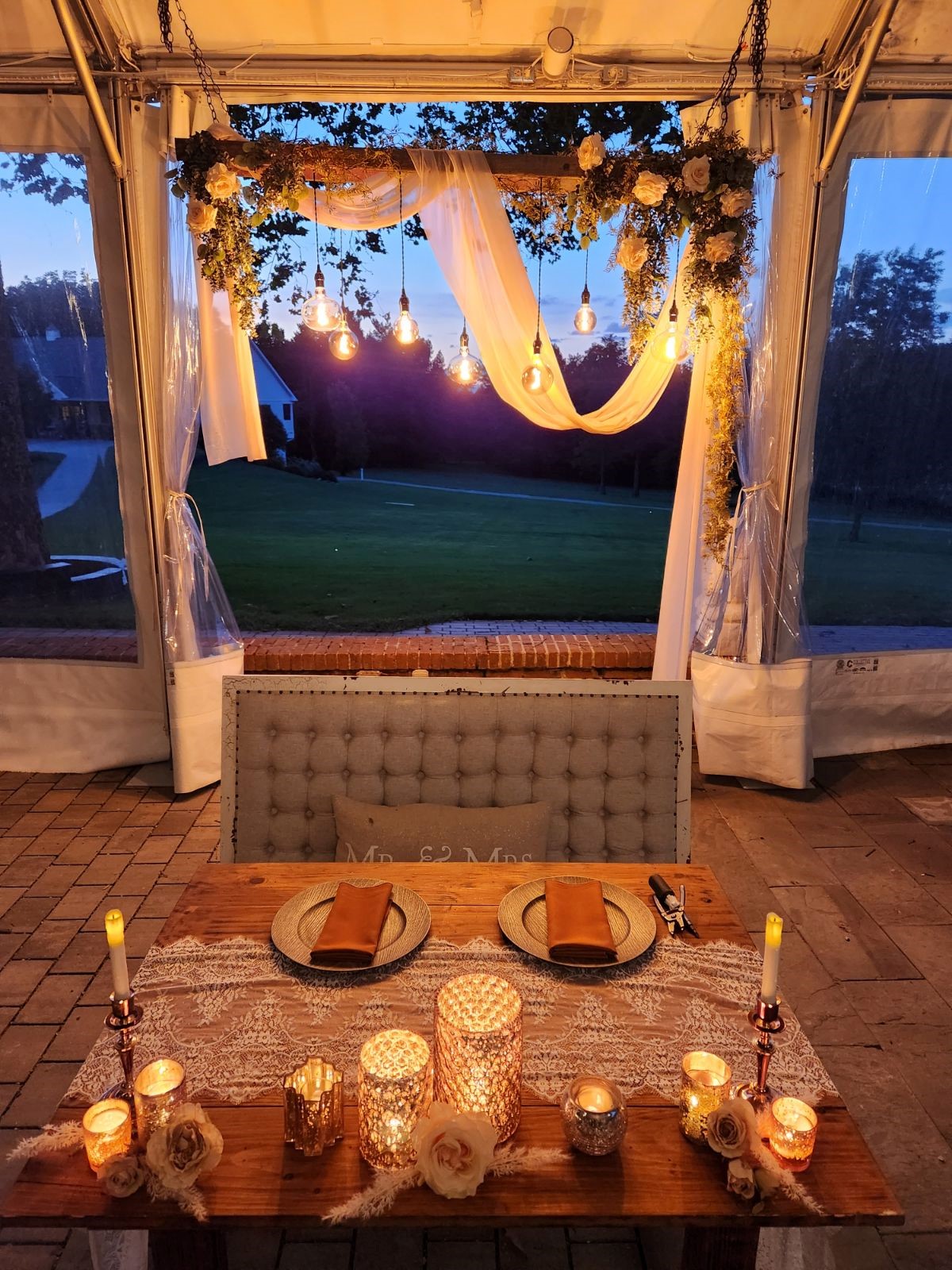 Autumn is a favorite season for couples planning their wedding because of its rich colors and cozy ambiance. The fall provides a beautiful tapestry of hues and feelings that can be seamlessly incorporated into wedding themes. If the idea of an autumnal wedding enchants you, let's explore some seasonal inspirations to incorporate into your special day!
Rustic Charm and Elegance
Imagine an outdoor setting adorned with golden, rust-colored, and deep green leaves. Antique wooden centerpieces, intermingled with candles casting a soft glow, create an atmosphere dripping with rustic charm. Pumpkins and scattered leaves can set the perfect backdrop for your vows!
Modern Minimalism Meets Fall
For modern couples seeking a touch of nature, consider muted earthy tones with metallic accents. Sleek table settings featuring amber glassware and minimalist décor infuse contemporary style into the fall season.
Starry Skies and Romantic Evenings
If you are interested in having an evening wedding, fall provides a great opportunity to do so. The cooler temperatures make it possible to exchange vows under a canopy of stars, with a color palette of deep blues and silvers creating a stunning backdrop. To enhance the atmosphere, you can add lanterns, candles, and even a firepit for guests to gather around.
Woodland Whimsy
Embrace the full spirit of fall with a woodland-themed wedding. Fern centerpieces, rustic wood slices for place settings, and animal motifs can make guests feel they've entered a forest retreat. A Grand Tent decorated with lights and surrounded by tall trees makes for an enchanting evening reception.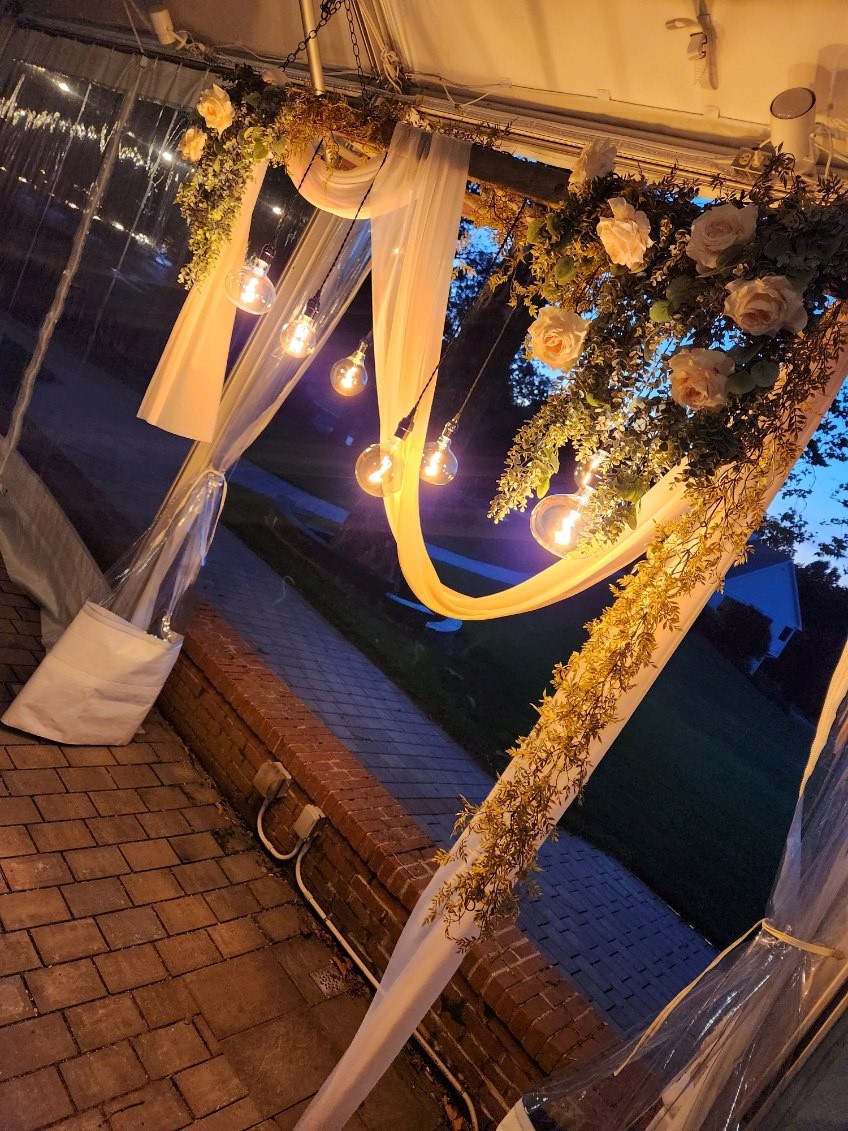 Fairy Tales Amidst Falling Leaves
Transport your guests to a world where fairy tales come alive. Whimsical floral arrangements featuring deep reds, purples, and a touch of sparkle can create a magical realm reminiscent of your favorite romantic stories.
These themes merely scratch the surface; the possibilities are endless! And while themes and ideas are essential, your chosen location will undoubtedly elevate your wedding day experience to the next level.
At Drumore Estate, nature's beauty and premium facilities merge to offer the most enchanting setting for your autumn wedding. We have multiple indoor and outdoor options to make your wedding day unforgettable, regardless of weather or season. Our Carriage House offers a cozy fireplace to warm you and your guests on chilly autumn nights, and our Orangery provides the perfect space for an indoor/outdoor experience, allowing you to enjoy the breathtaking views of our 70 acres of gardens, lawns, serene woods, and stunning fall sunsets.
Contact us at (717)284-5076 to request more information on planning the perfect fall wedding or schedule a personalized tour of our venue online!