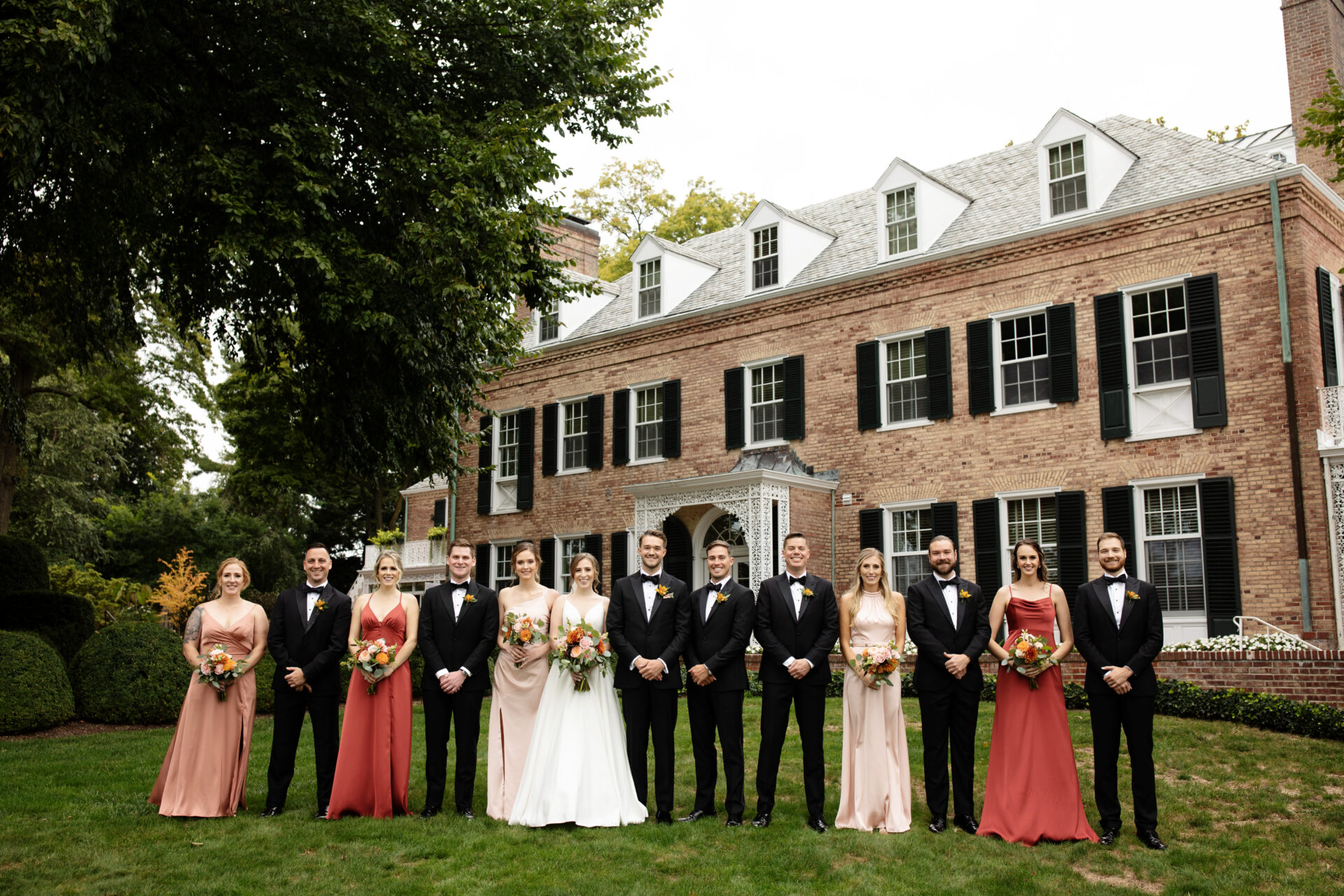 Every couple wishes to have a wedding day that is memorable, personal and leaves a lasting impression on their guests. While trends offer inspiration, some have been seen and replicated so often that they've lost their original charm.
Here's a look at common wedding trends you might consider bypassing to ensure your celebration is genuinely unique!
Matching Bridesmaid Dresses
While it might look harmonious, the era of having all bridesmaids in the exact same dress is waning. Instead, consider a palette of complementary shades or patterns. Allow each bridesmaid to choose a style that suits her physique and comfort. This approach celebrates individuality and can create a more visually appealing bridal party.
The Predictable Photo Booth
At weddings, photo booths with props have become almost obligatory these days. While they can be fun, there are more personal ways to engage your guests. For instance, you can hire a live sketch artist or a silhouette cutter. These alternatives add a touch of class and make for memorable keepsakes.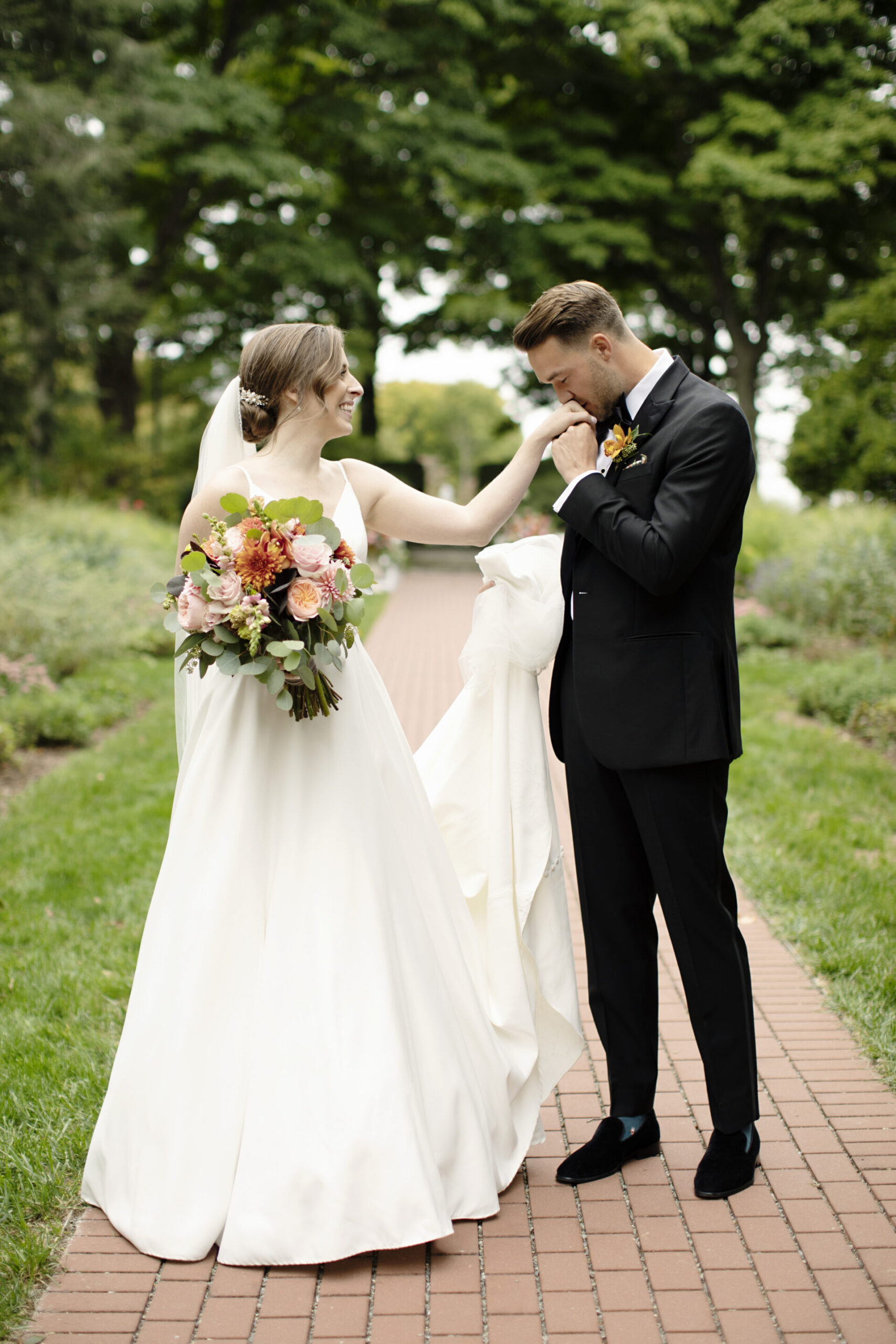 Overly Themed Weddings
While it's tempting to model your wedding after the latest Hollywood blockbuster or a popular TV series, it might age your wedding photos in the future. Opt for subtle nods to your favorite themes instead of going all out, ensuring your wedding remains timeless in its appeal.
The Standard Guest Book
A book where guests simply sign their names has become a bit passé. Think outside the box! One way to do this is by incorporating items that resonate with your personal interests or journey, such as a surfboard for beach lovers or a musical instrument for music enthusiasts. Ask your guests to leave their mark on these items, making your guestbook a personalized and memorable keepsake.
The Grand Exit
Sparkler exits have become a staple, but a whole world of options exists. Imagine leaving on a vintage bicycle built for two, under a canopy of flower petals, or amidst bubbles blown by your loved ones! Get creative with your ideas, and include your guests in the grand exit for a memorable experience.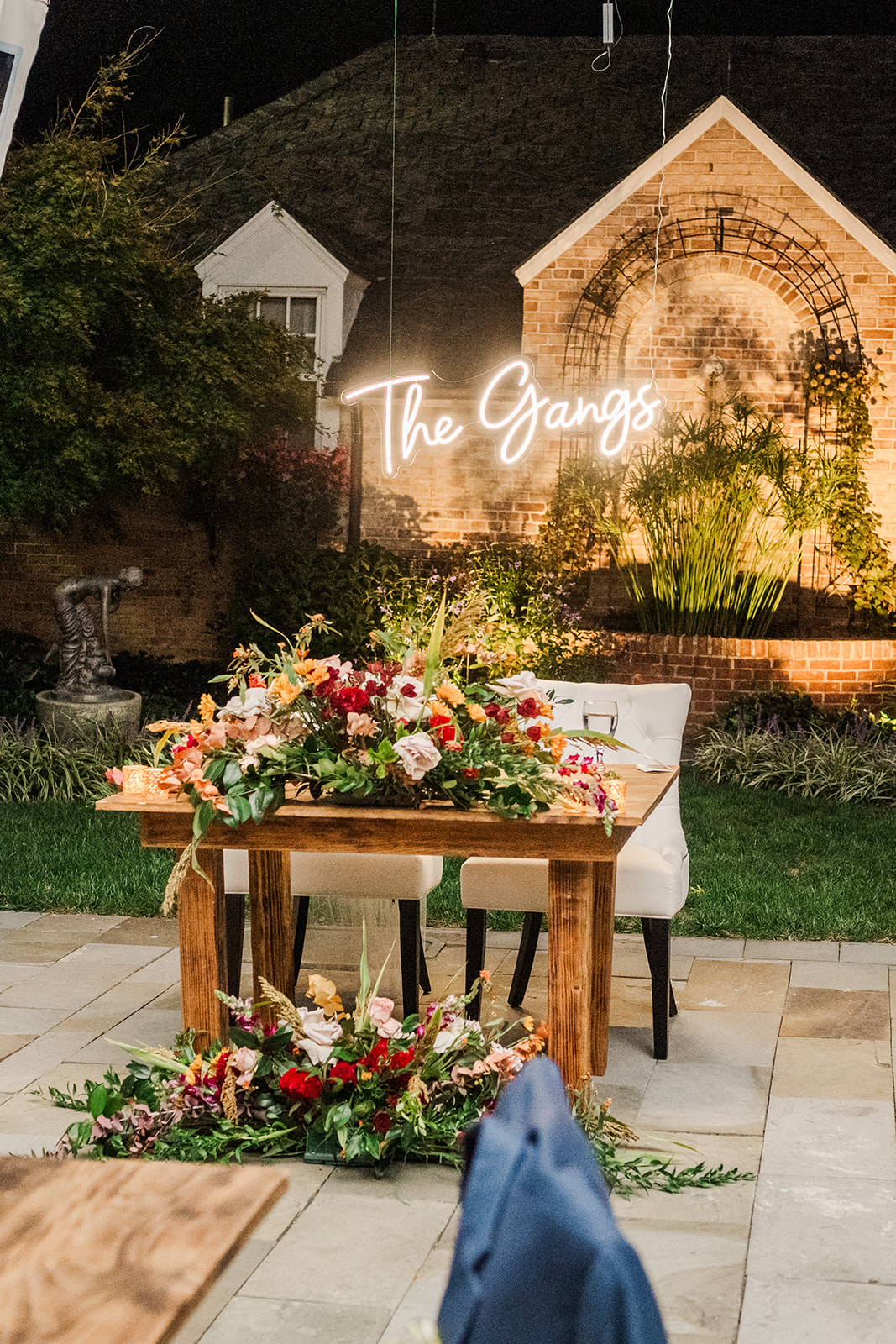 Your wedding should reflect your one-of-a-kind love story. Don't settle for generic trends; delve into your shared experiences, interests, and aspirations to design an event that truly reflects your relationship. Remember that weddings that feel authentic and deeply personal are the most unforgettable.
At Drumore Estate, our historical mansion in Lancaster, Pennsylvania, provides the perfect location for anyone's wedding day and can cater to your unique preferences and needs. We are here to support and help you execute your dream wedding, no matter what it entails, from custom full-service catering, incredible natural backdrops for photography sessions, and an onsite wedding coordinator assigned to help ensure your special day runs smoothly.
Schedule a personalized tour of the best wedding venue near Philadelphia and call (717)284-5076 to learn about our wedding packages today!