So what's the big deal about milkweed these days?  Milkweeds are the larval host plant for Monarch Butterflies, meaning that the caterpillars of Monarch Butterflies only feed on different species of milkweed plants.  In recent years there have been a great decline in populations of Monarchs.  In order to help increase the numbers of any butterfly species, both host plants for their caterpillars and nectar plants for adult butterflies need to be available.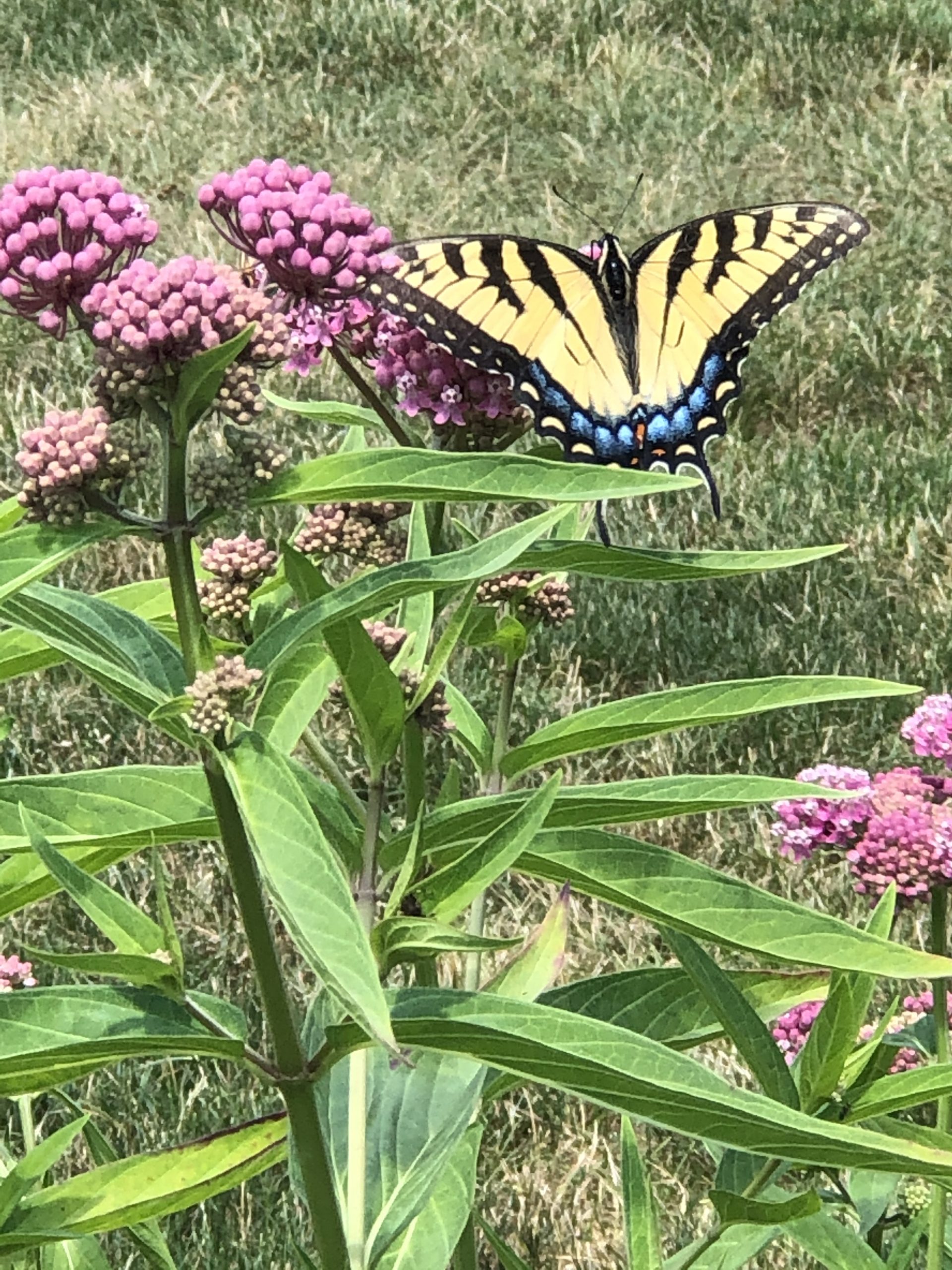 Drumore Estate has been increasing the amount and varieties of milkweed grown on the property the past five years.  There are several large patches of swamp milkweed now growing in outer areas of the gardens, butterfly weed growing in numerous garden beds and common milkweed, somewhat invasive so not a good choice for garden beds, in the outer grounds.  It is important to grow milkweed species native to your location so Drumore is currently concentrating on increasing the availability of these three.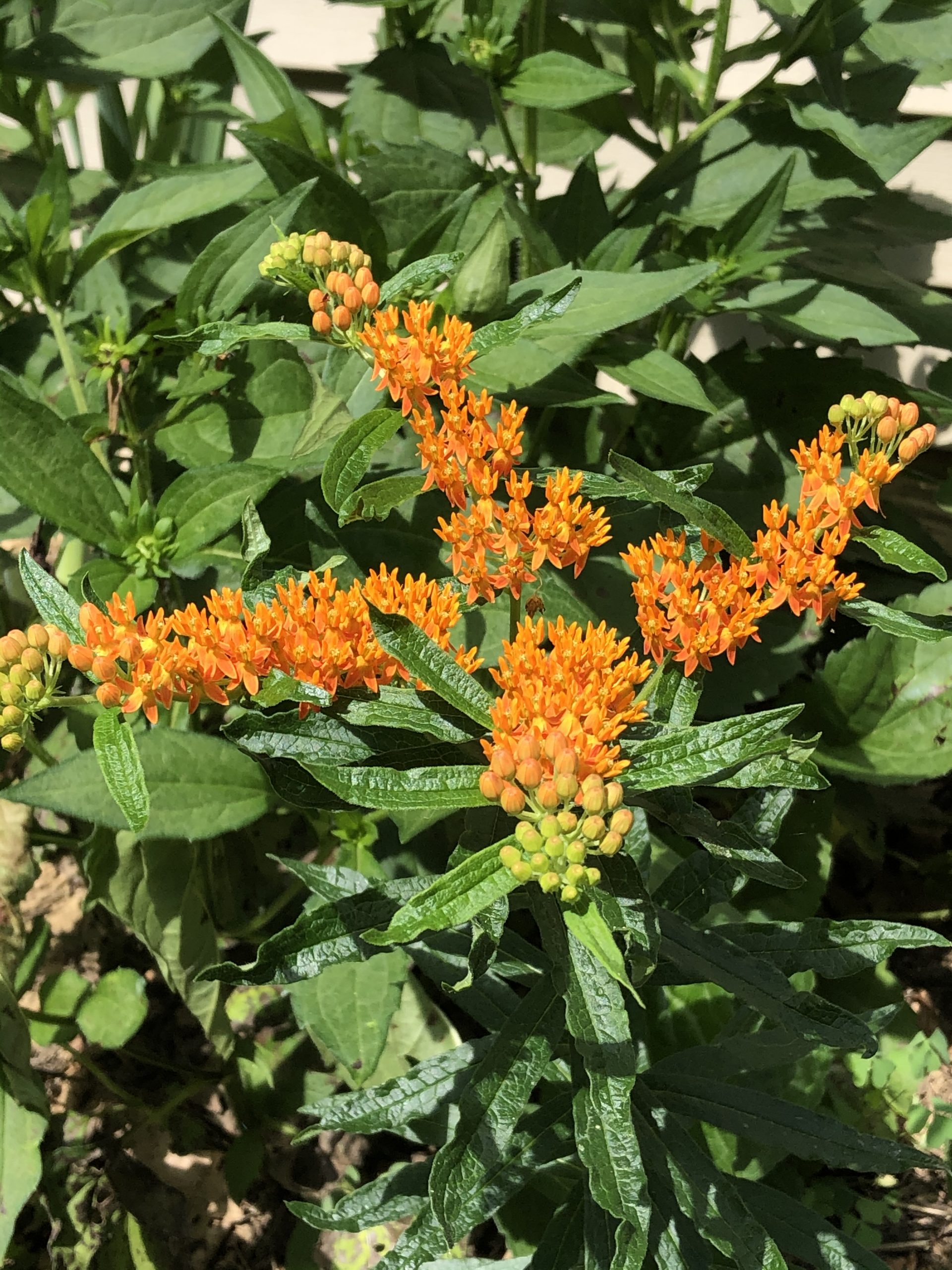 As a bonus, the flowers of milkweeds provide nectar for many different butterfly species.  These along with many other nectar producing flowers that beautify Drumore's gardens attract many kinds of butterflies to the garden.  A summer or early fall wedding or special event at Drumore Estate will likely include numerous types of butterflies fluttering through the gardens for you to enjoy!