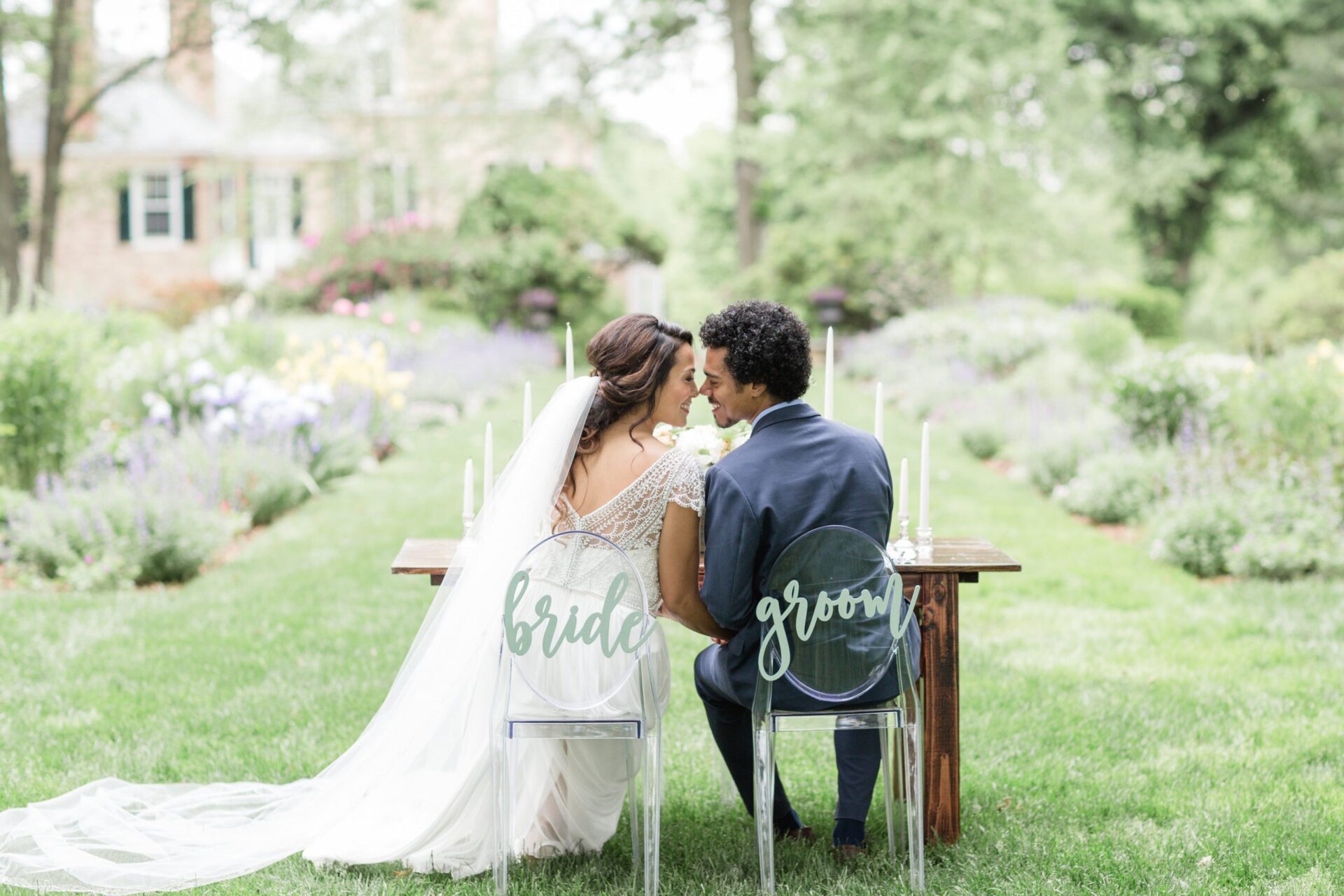 Not everyone dreams of a huge fairy tale wedding with hundreds of guests and the most expensive, glamorous dress on the market. Some people want to keep it simple and focus on their partner without all the extra distractions that large weddings can bring.
Here are a few of the top reasons couples decide to elope!
Save Money
Weddings are an investment, and some people simply don't have the funds or don't want to spend their money on a huge celebration. Many people rather take the money they would spend on their wedding and put it towards an extravagant honeymoon or their first home.
More Intimate
Whether you decide to run off with just the two of you or plan a very small ceremony, you are guaranteed to have a more intimate experience than a large wedding. Eloping allows you and your partner to be selfish and focus on each other. When you have a big wedding celebration with tons of relatives and friends you may not have seen in years, many people will want your attention, and you will feel obligated to give it to them. This can take away from you and your partner's special moments together.
Less Stress
Planning a large wedding can be very stressful. There are so many decisions to be made, from location and a guest list to menus and flowers; you want every detail to be perfect. Most couples spend over a year planning their big event and still find themselves scrambling days before. A smaller, more intimate affair is sometimes the better option for couples who want a stress-free experience.
At Drumore Estate, our elopement and mini wedding packages are perfect for the couple who wants an easy breezy wedding day experience! We provide a facilitator to take all the stress out of your event as they help you plan the details. Enjoy our beautiful gardens, patios, and orangery for up to 20 guests for your intimate celebration. We also include a bouquet & boutonniere, and a small, very delicious wedding cake!
These smaller wedding packages are available year-round, Monday through Thursday, and on weekend dates if available 120 days before the event.
Click here to view a PDF of elopement and mini wedding packages, and contact us at (717)284-5076 with any questions!