It's always exciting when I get an email that contains pictures, from a wedding we've had here! Madeline Broderick sent over such an email last week containing a real wedding – Katie & Rodrigo 🙂
The beginning of June was the perfect time for local blooms, family style seating and fresh mojito's. Add in lots of love and laughter and you have yourself the perfect day to say "I Do". Everything was beautifully captured by Maddie, so let's just move right on to the photos!!
Real Wedding – Katie & Rodrigo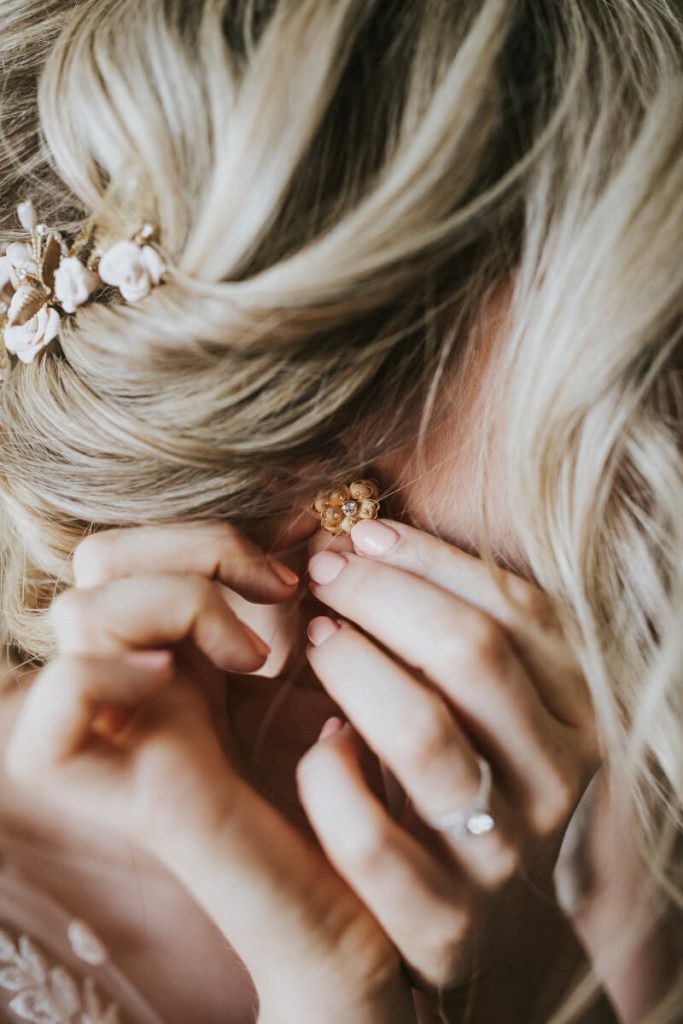 Oh, how I love seeing images from the grooms lounge!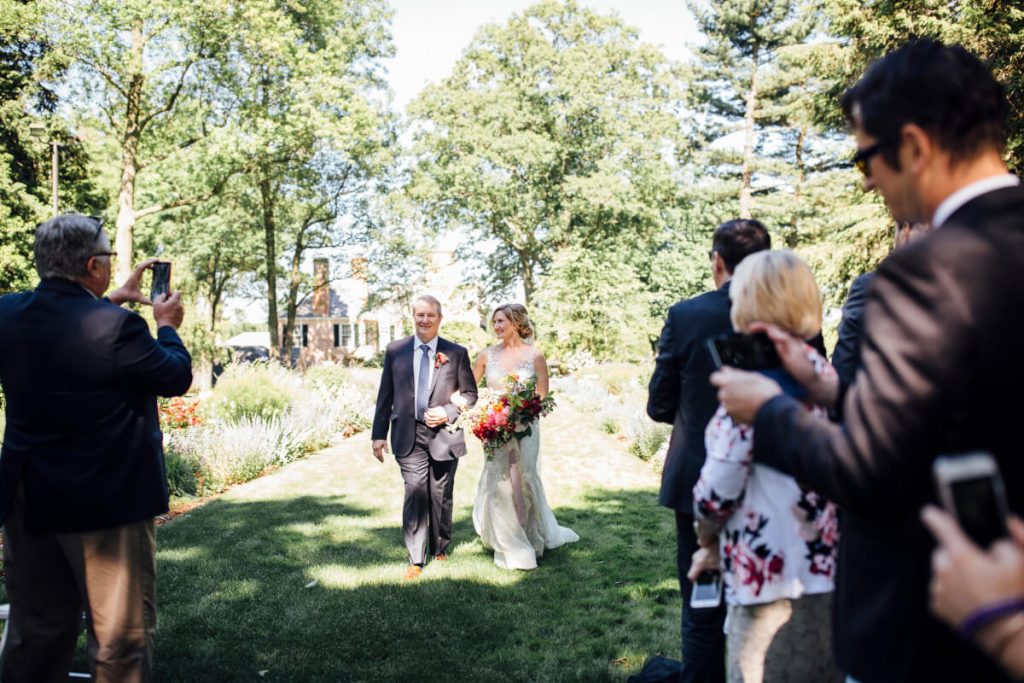 Spring in the Formal Garden for their wedding ceremony.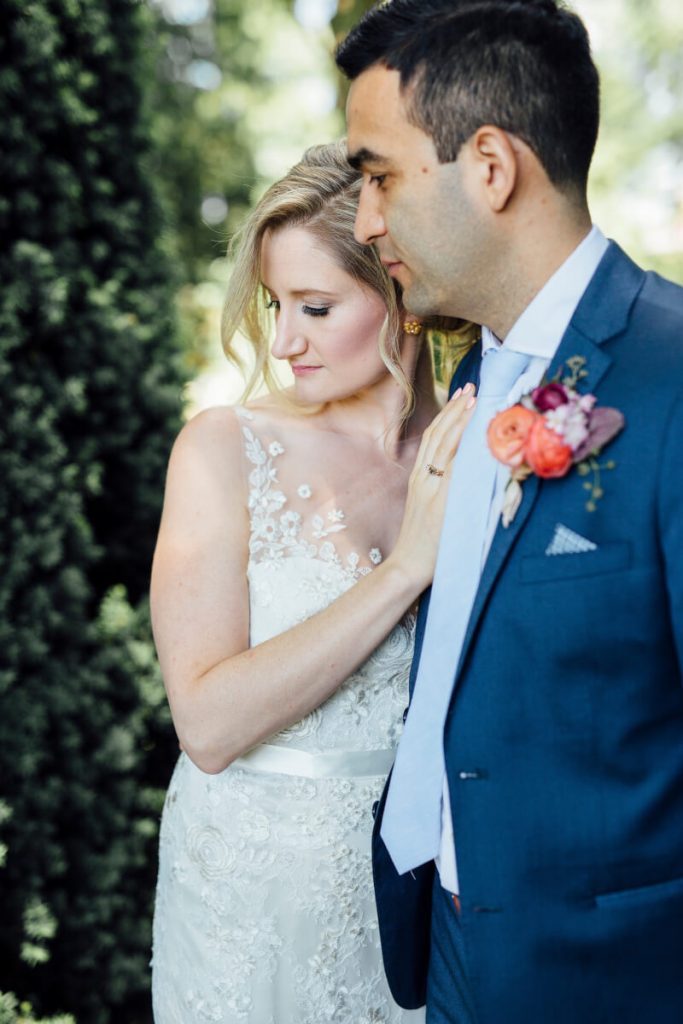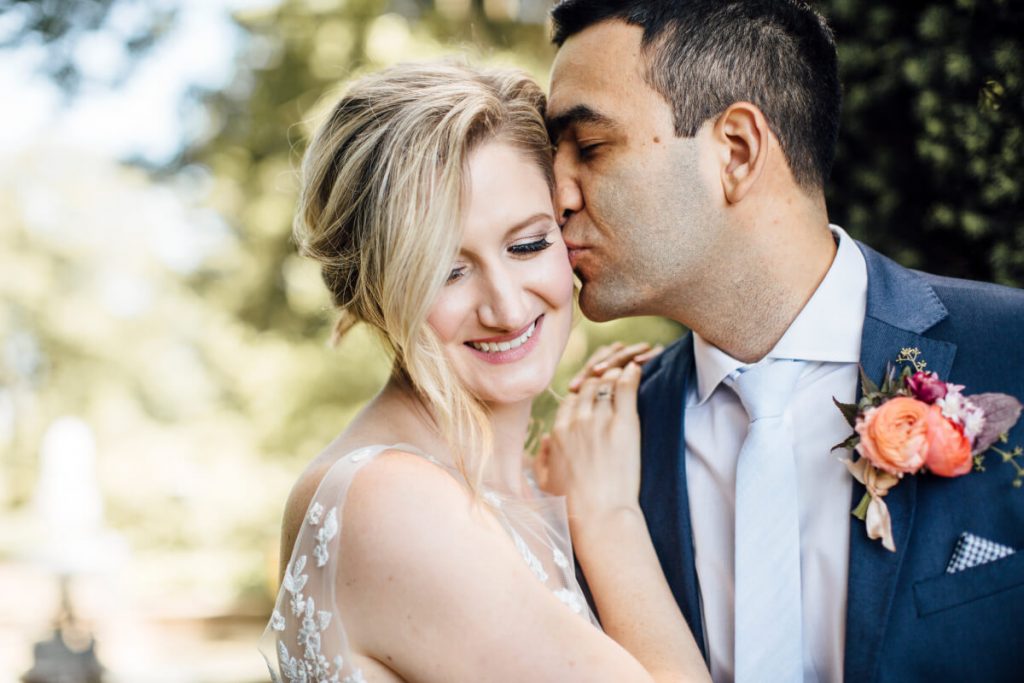 The stunning blooms, all in season, by Tara at Splints and Daisies.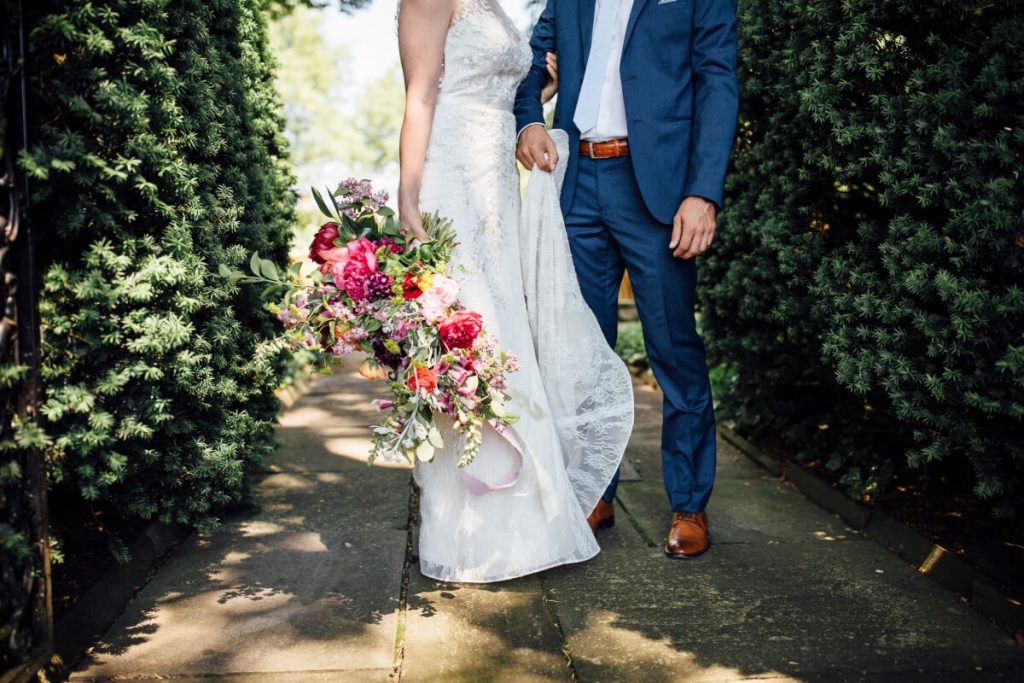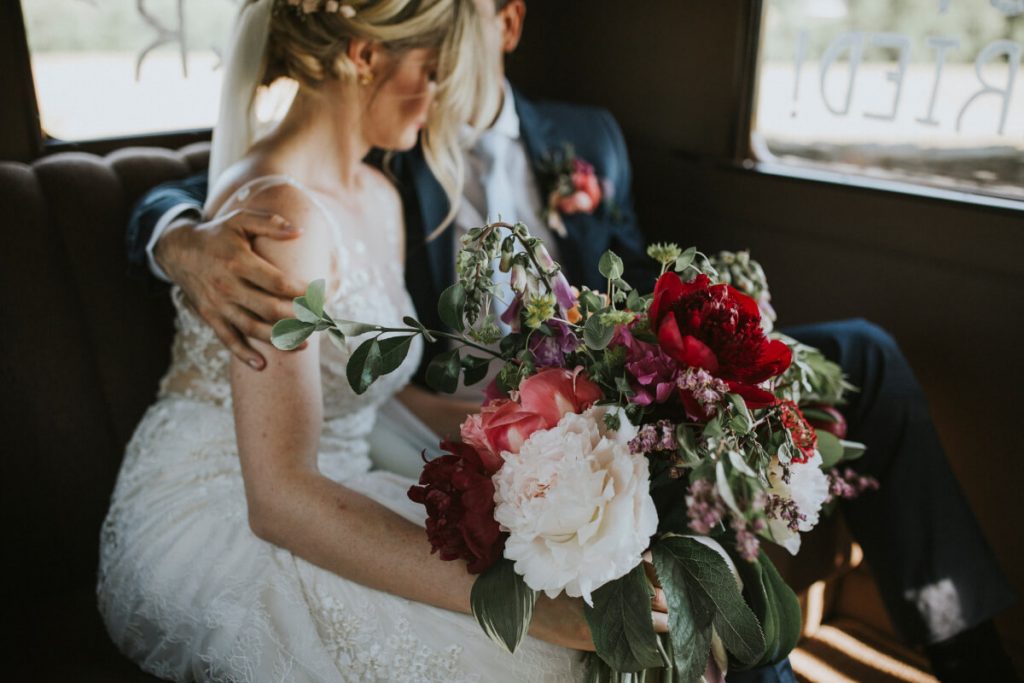 Simple and elegant farm house tables for their intimate reception in The Grand Tent.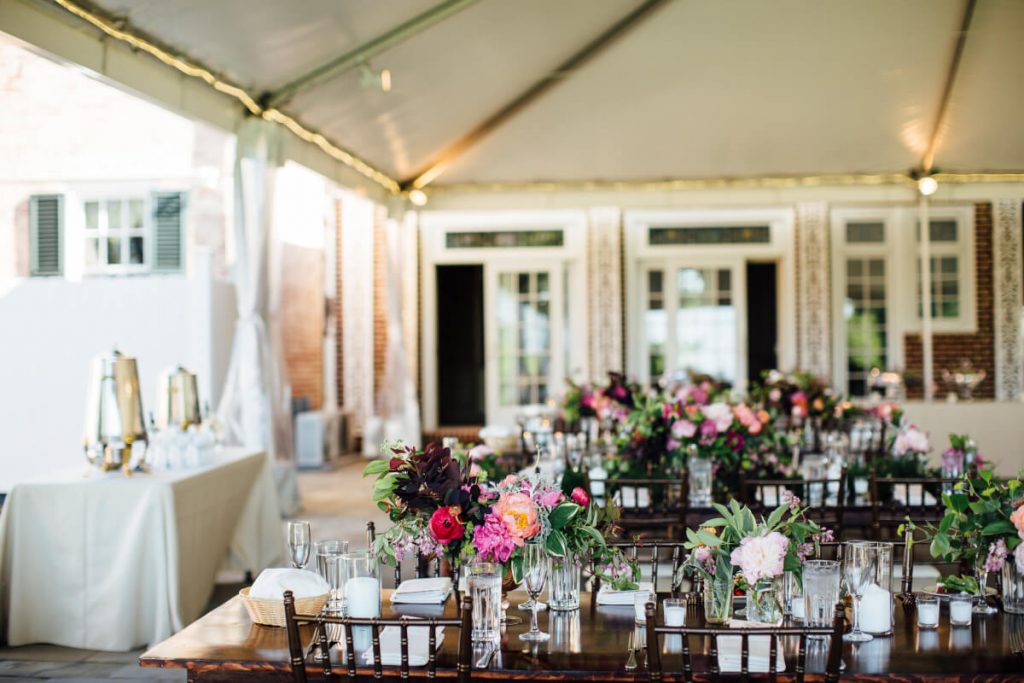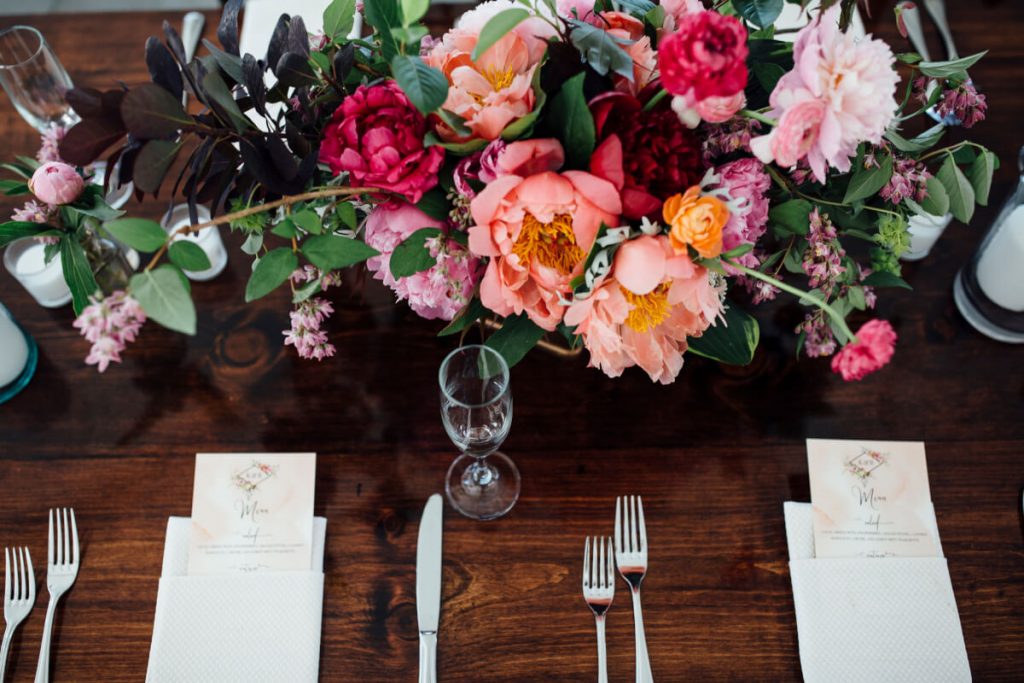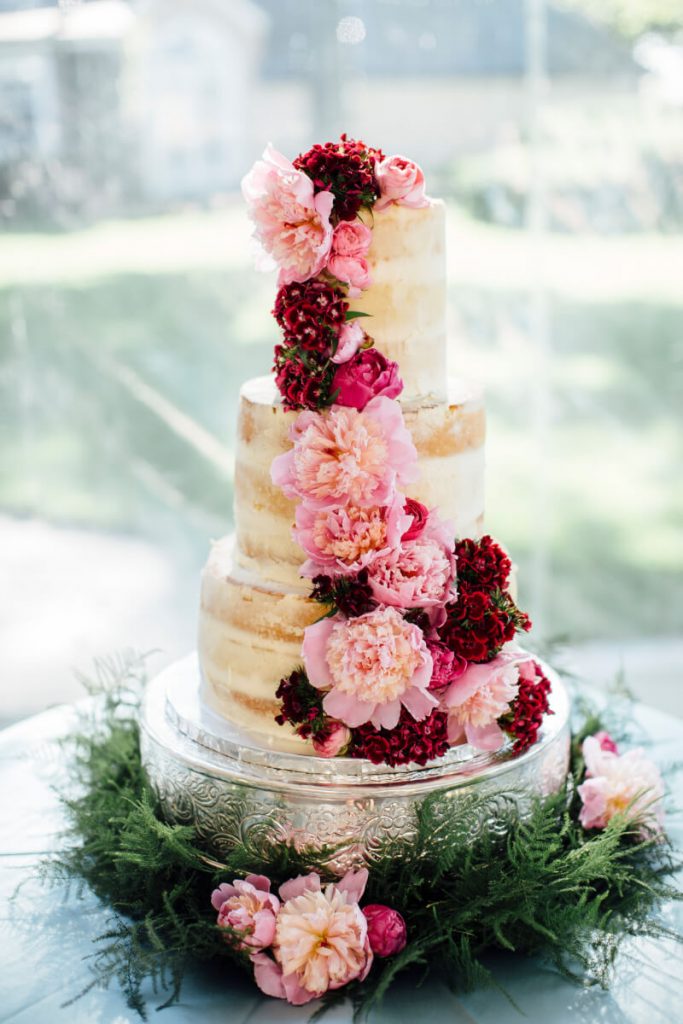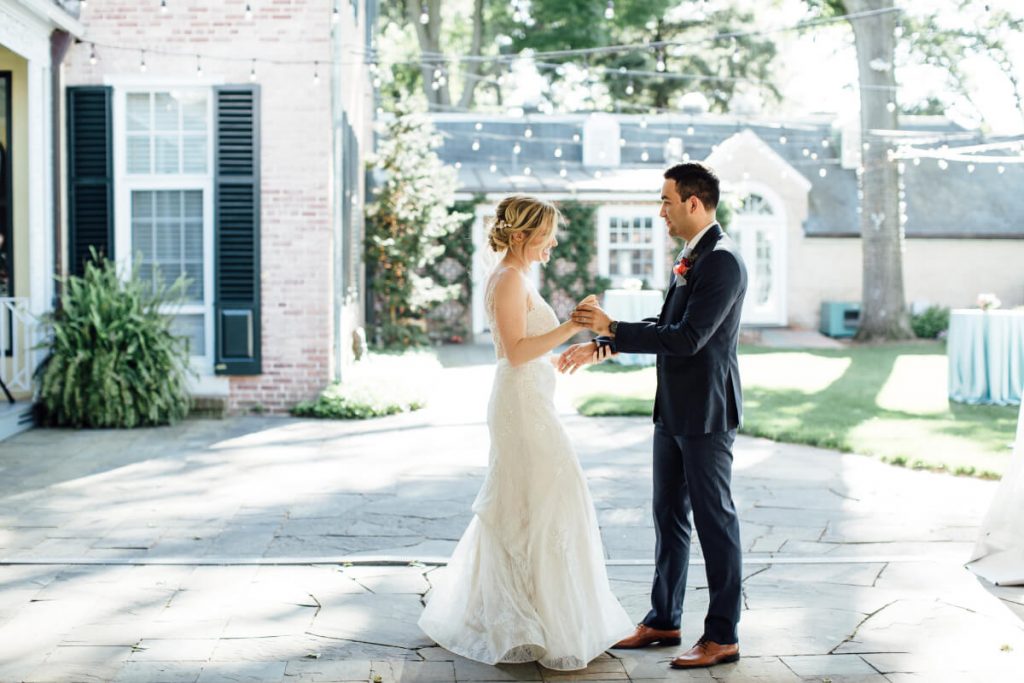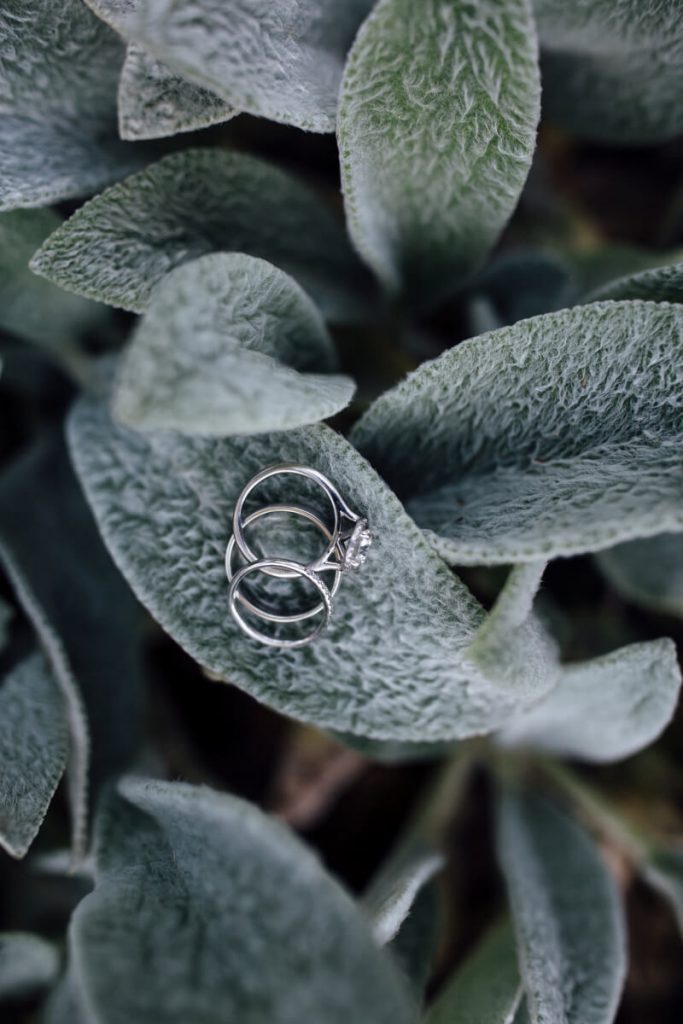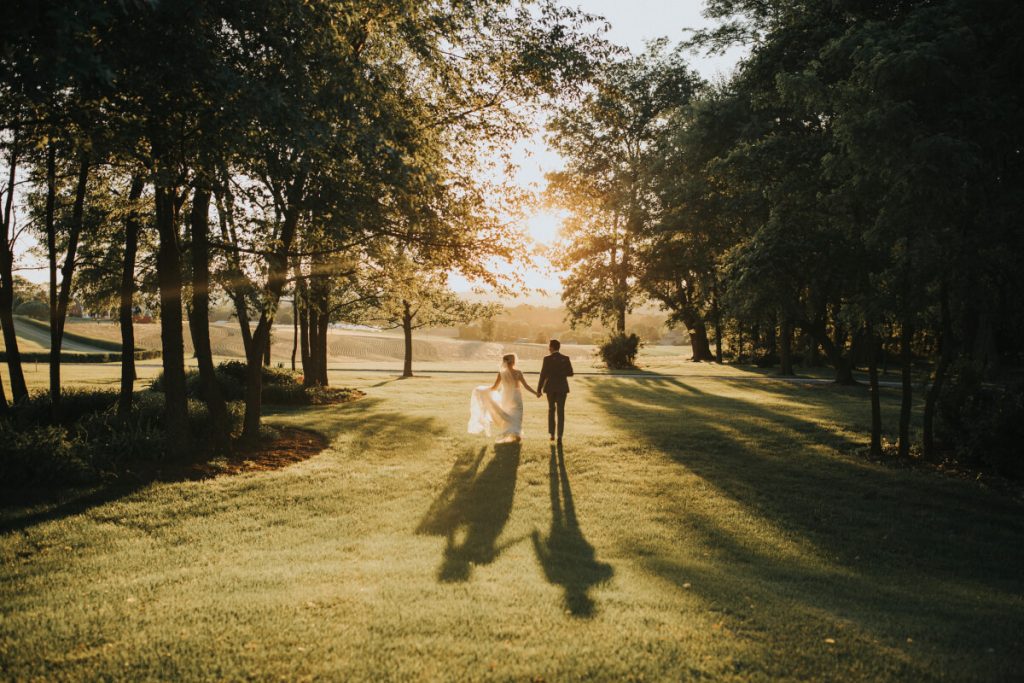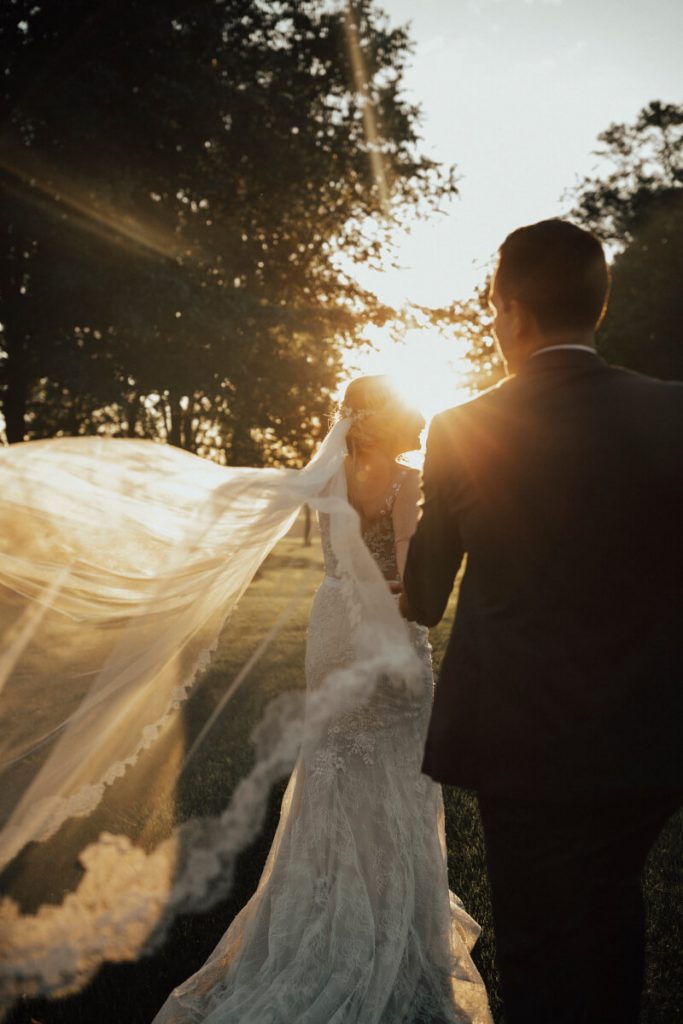 Congratulations Katie & Rodrigo! And thank you to all of the vendors who made their day happen:
Photography: Madeline Broderick
Florals: Splints and Daisies
Catering: The Scarlet Runner