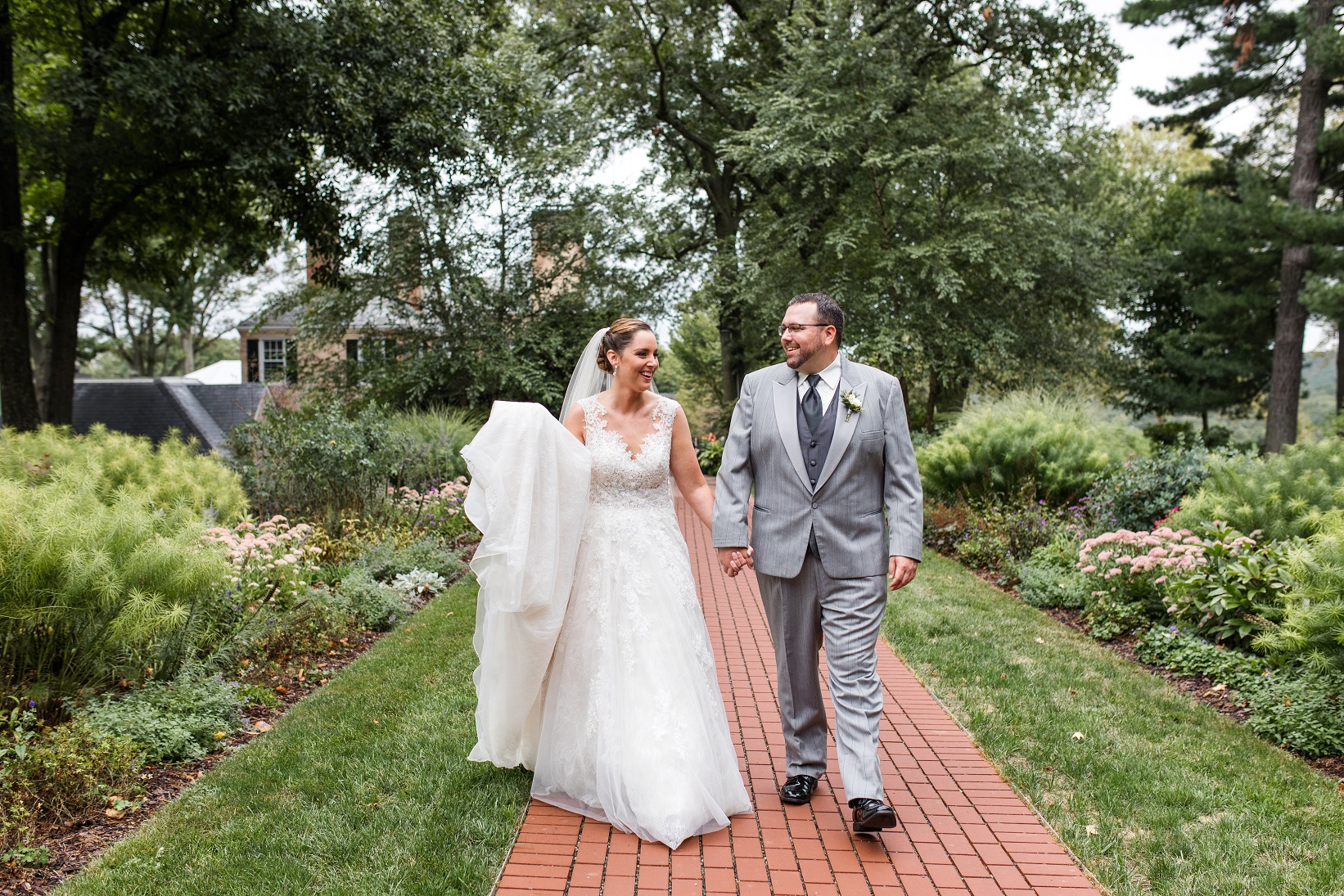 When planning your dream wedding, the guest list size is an important factor to consider. While large weddings have their own allure, there are undeniable advantages to having a small and tight-knit celebration!
Here are a few advantages you may experience from having a small wedding.
Creates an Intimate Atmosphere
One of the biggest advantages of a small wedding is the opportunity to create an intimate and warm atmosphere. With fewer guests, you have the chance to connect more deeply with each person in attendance. The cozy setting fosters a sense of togetherness and allows for meaningful interactions and conversations throughout the day.
Flexibility and Personalization
Having a smaller guest list for your wedding can provide more flexibility and personalization options for planning. This allows you to focus on the most important details to you and your partner and customize the day to reflect your unique personalities and preferences. With a small wedding, you can incorporate meaningful touches, such as handcrafted decorations and personalized vows, representing you as a couple.
More Affordable
Choosing to have a small wedding can significantly reduce costs, allowing you to allocate your budget towards what matters most to you. You'll have more flexibility in choosing menu options, décor, and even entertainment, enabling you to create a memorable event without breaking the bank!
Stress-Free Planning
Planning a small wedding tends to be less stressful than organizing a large-scale affair. The smaller scale means fewer logistics to sort out, making the planning process more manageable and enjoyable. You can focus on the details that truly matter to you and devote more time to cherishing the journey toward your special day.
At Drumore Estate, we understand the value of small weddings and the unique experiences they offer. Our venue provides the perfect backdrop for intimate celebrations, with stunning outdoor and indoor spaces to create your dream wedding. Discover the advantages of our elopement and mini-wedding packages, designed to cater to couples seeking an intimate and memorable wedding day experience!
Contact us by phone at (717)284-5076 to schedule a personalized tour of our estate and start planning your wedding today.